Dog-friendly wedding venues (and where to stay nearby)
Dogs at weddings might sound like a chaotic idea, but having your dog join you for your special day is a beautiful thing. After all, a wedding day is all about sharing your love with family and friends, and most of us dog owners consider our pets to be part of the family too, so why shouldn't they be invited? Even if you don't own a dog yourselves, having your family and friends' dogs at your wedding can be a brilliant addition to the guest list – they're a great icebreaker when in a room full of people who may not know one another. When I took my dog, Arty, to a friend's wedding in 2022, I met lots more of her family than I'd anticipated, because they all wanted to know about the dog. Plus, dogs look great in wedding photos, too.
---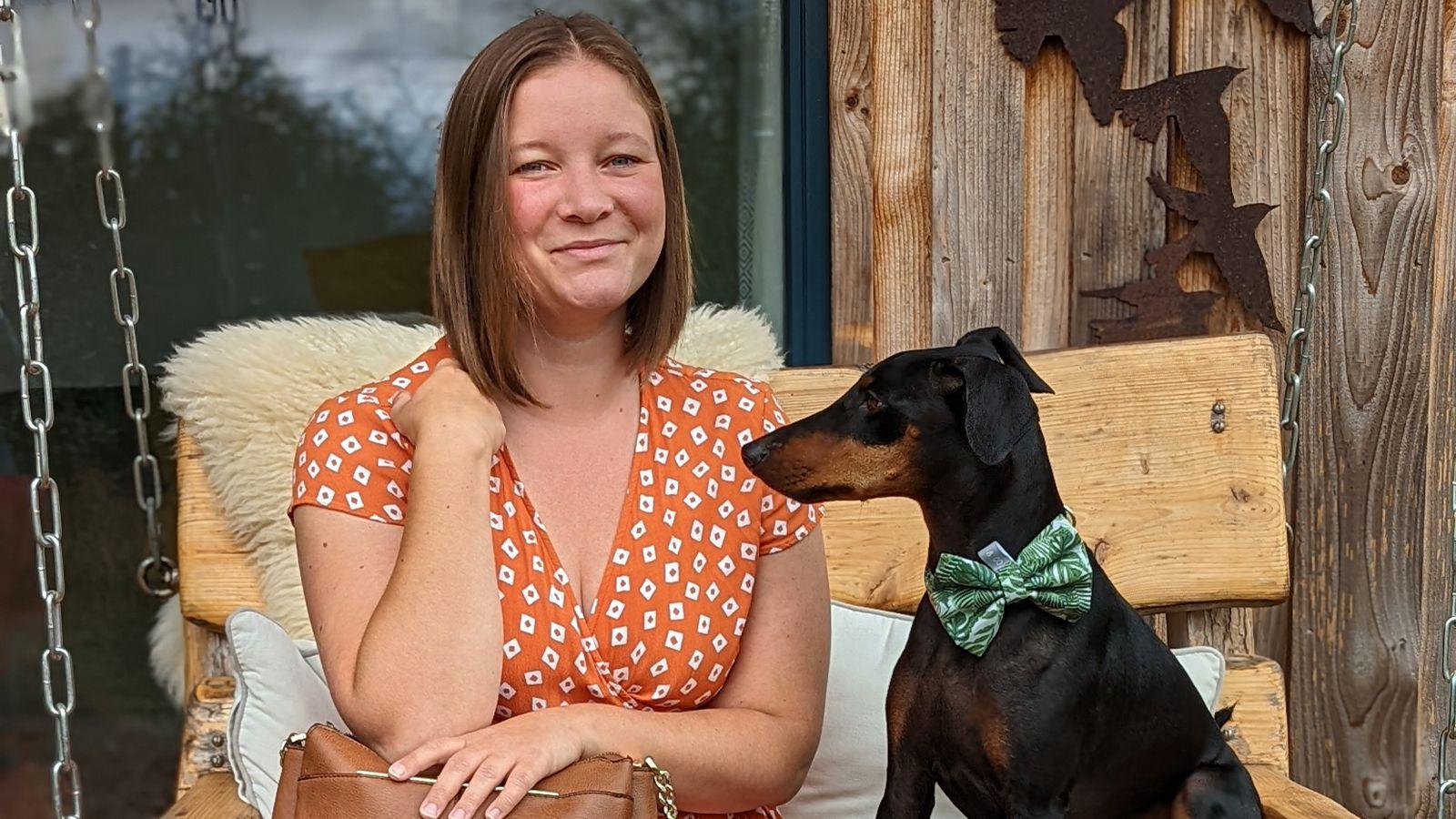 Tips for bringing your dog to a wedding
Whether you're the happy couple or you're just guests at the wedding, there are plenty of ways to make it stress-free and ensure the dog has a great day, as well as the other guests.

Start the day with a walk – exercise is great for burning off energy and ensuring the dog has had the stimulation they need. At the wedding itself, creating a quiet space for them to relax in when things get busy or noisy is a great idea – consider a crate or even the car if it's safe to leave them there. Ensure you make time for toilet breaks for the dog – they might need extras, as it's likely to be an exciting day – and keep to their usual mealtime routine if possible.

For the marrying couple, employing a dog trainer to come along with the dog might be a great idea, especially as they can help with the wedding photos too. Otherwise, task a member of your family with being in charge of your dog on the big day to take the pressure off.
Choosing a dog-friendly wedding venue
If you're planning your wedding and considering bringing the dog, here are a few venues we love, plus where to stay nearby.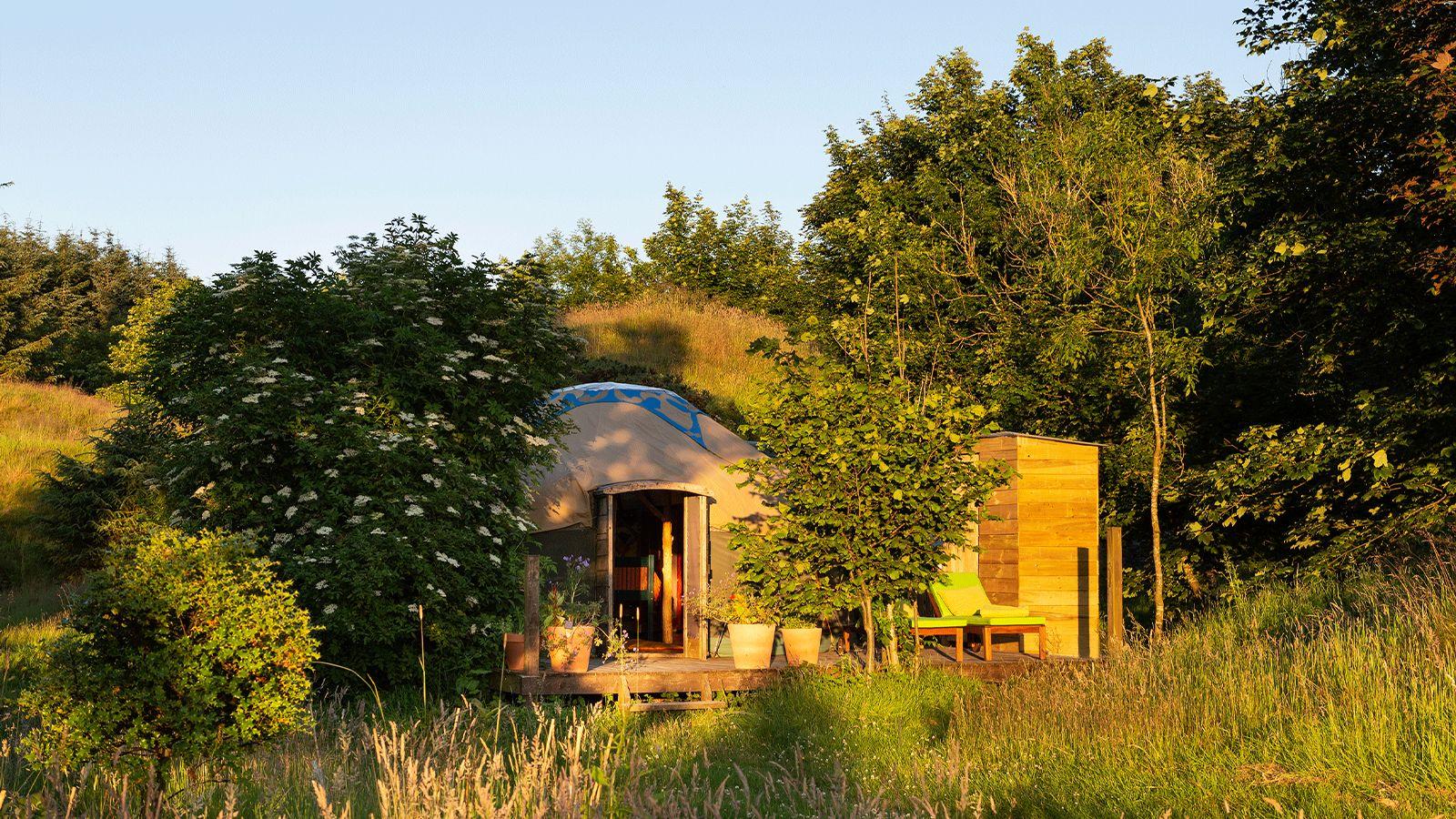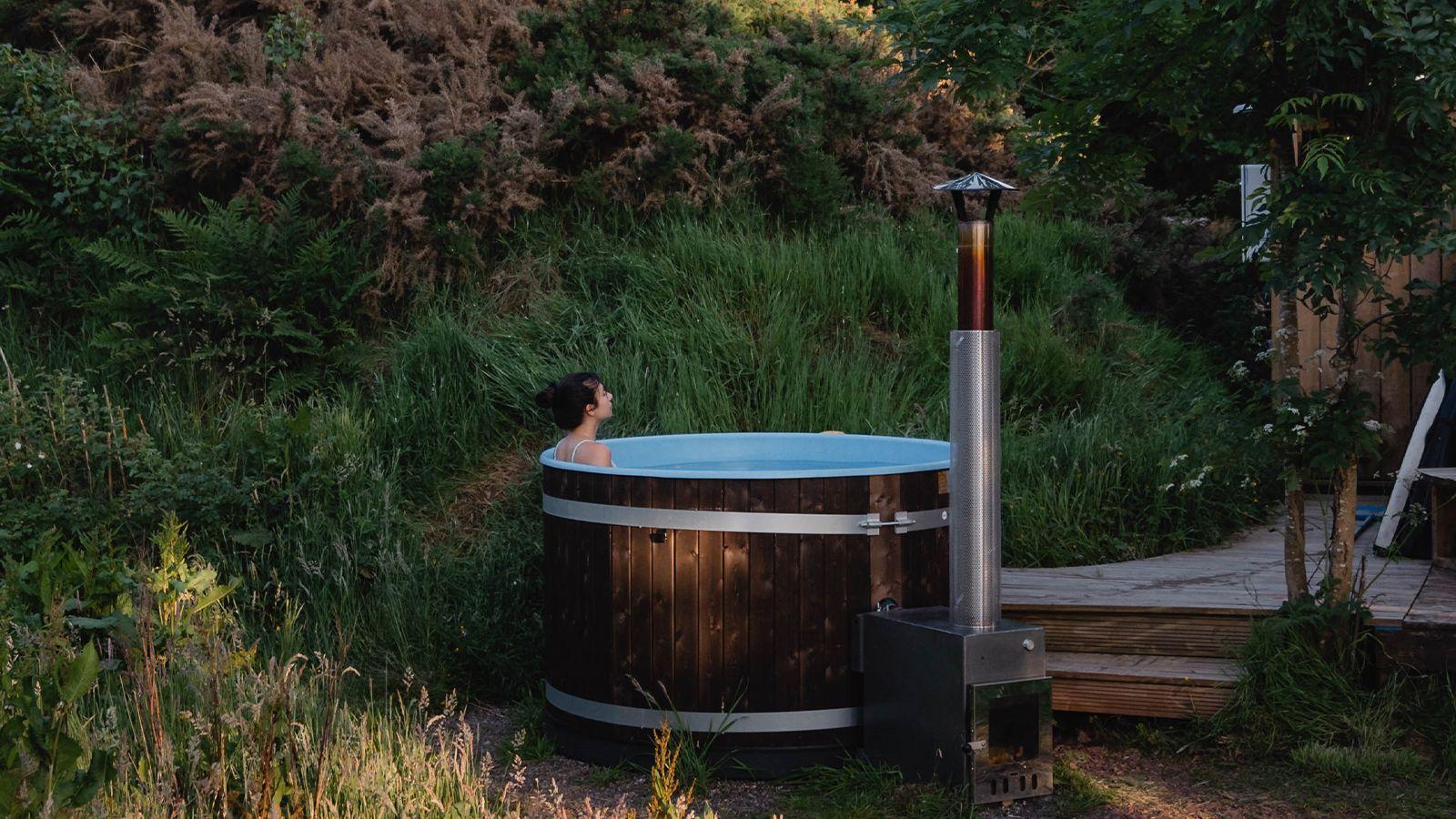 The Caves, Edinburgh
Near to the Royal Mile, The Caves offers a wedding with a difference: the venue sits beneath the city's South Bridge, showcasing the subterranean structure of the bridge above. Expect exposed brick wrapped in twinkling lights, vaulted ceilings and great acoustics for your wedding after-party. When the big day is over, the happy couple can unwind and enjoy a bit of marital bliss with the dog in West Linton, where either the Chalybeate Yurt or the Wilderkin Cabin make a brilliant escape from the chaos of the wedding. 

Alternatively, for a mini-moon, head further afield to the likes of Dunfion on the Isle of Arran, or to spectacular Skye to shack up in a shepherd's hut.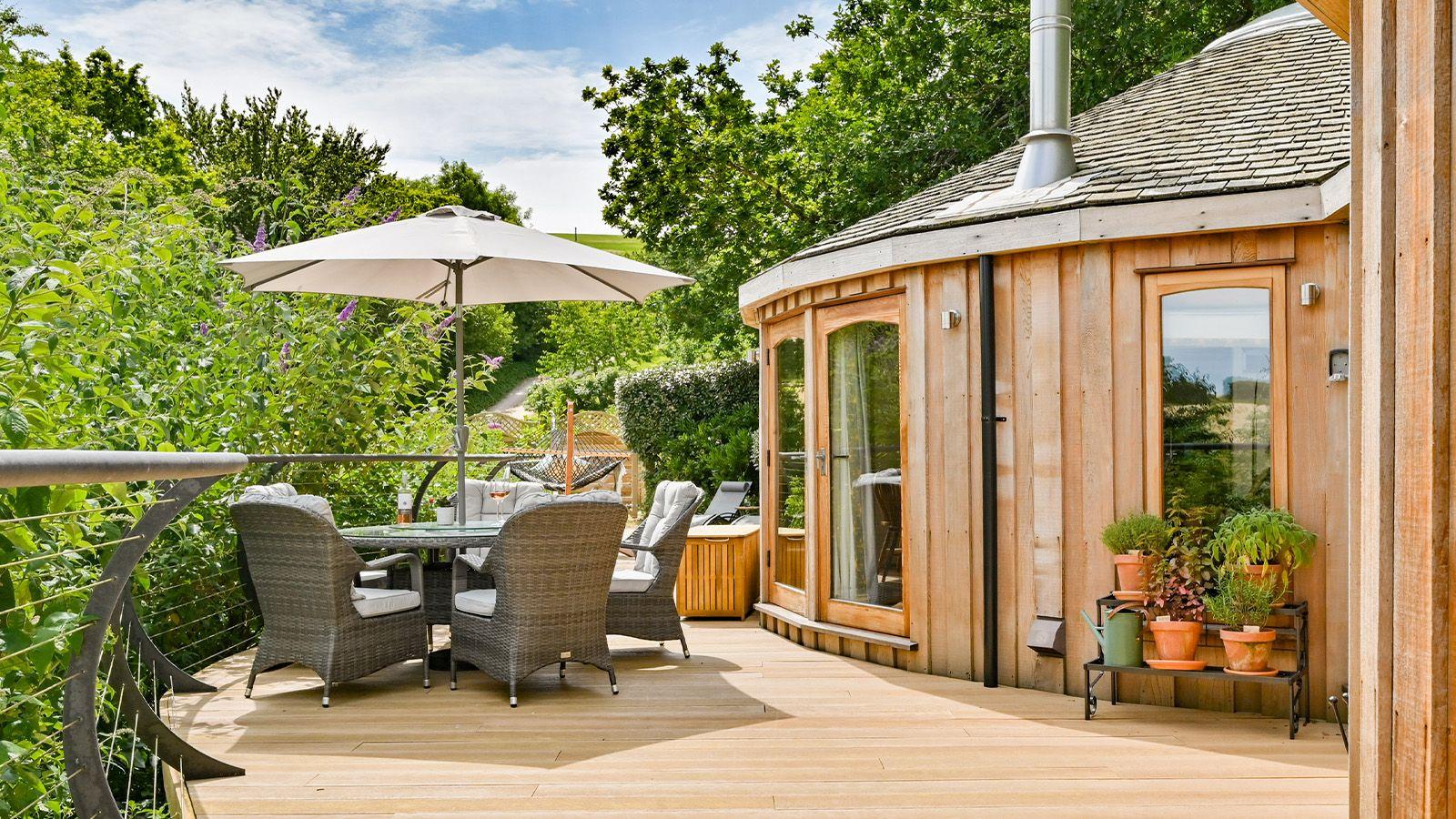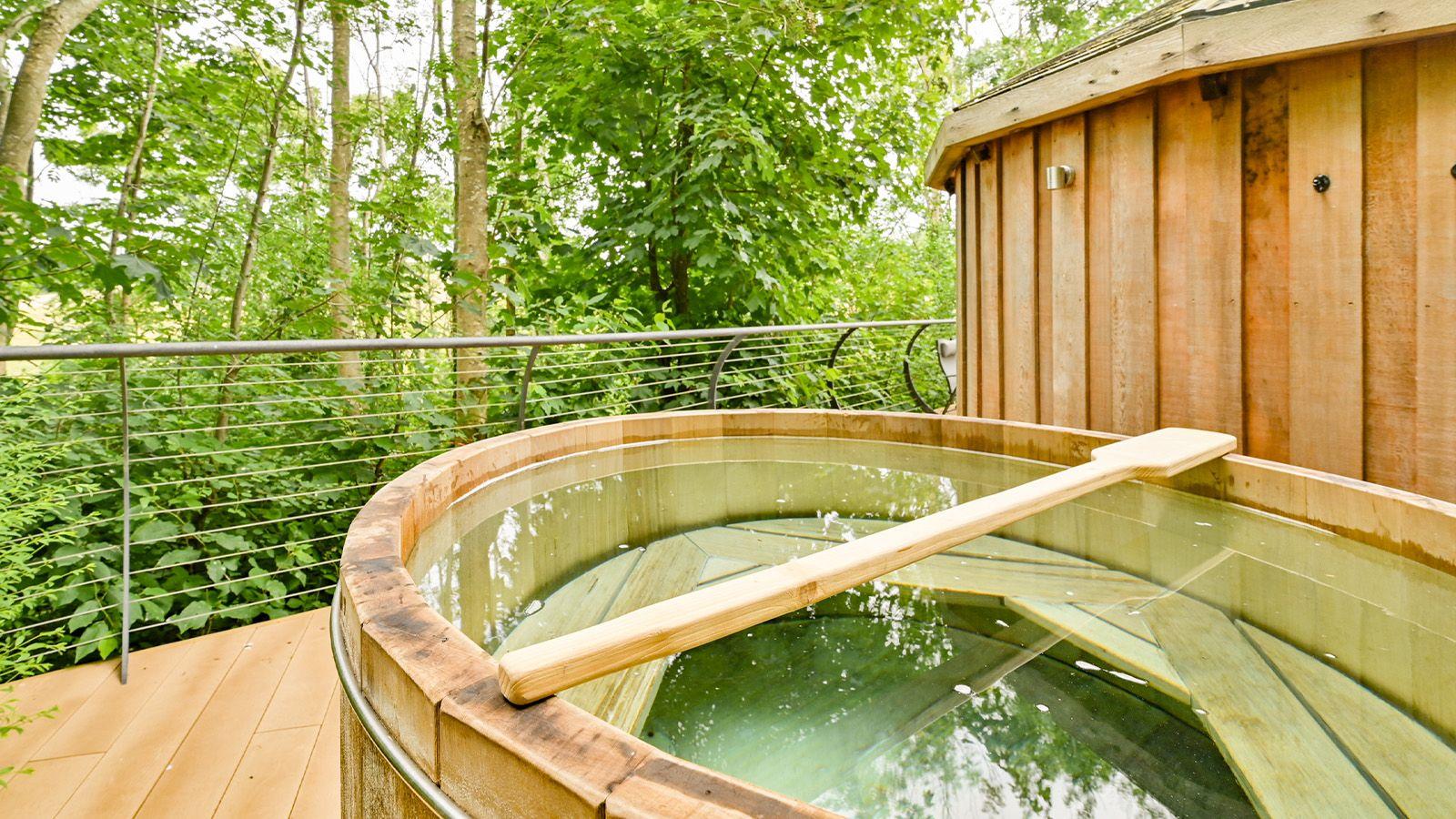 ANRÁN, near Dartmouth, Devon
Weddings at ANRÁN come in many guises: on haybales in the orchard, inside their old cattle barns, or inside the glorious glasshouse – and dogs can join you throughout the entire farm. It's an exclusive-use venue, meaning you get all the rooms on site, too, but if you can't fit all your guests here or you'd like a minibreak nearby before or after the big day, there are plenty of dog-friendly places to stay. Try a weekend in an Airstream, shepherd's hut or treehouse at Dittisham Hideaways, or book into one of the gorgeous cottages at Fingals, such as the Wisteria Suite or Lower Mill House where there's a pool on site, too.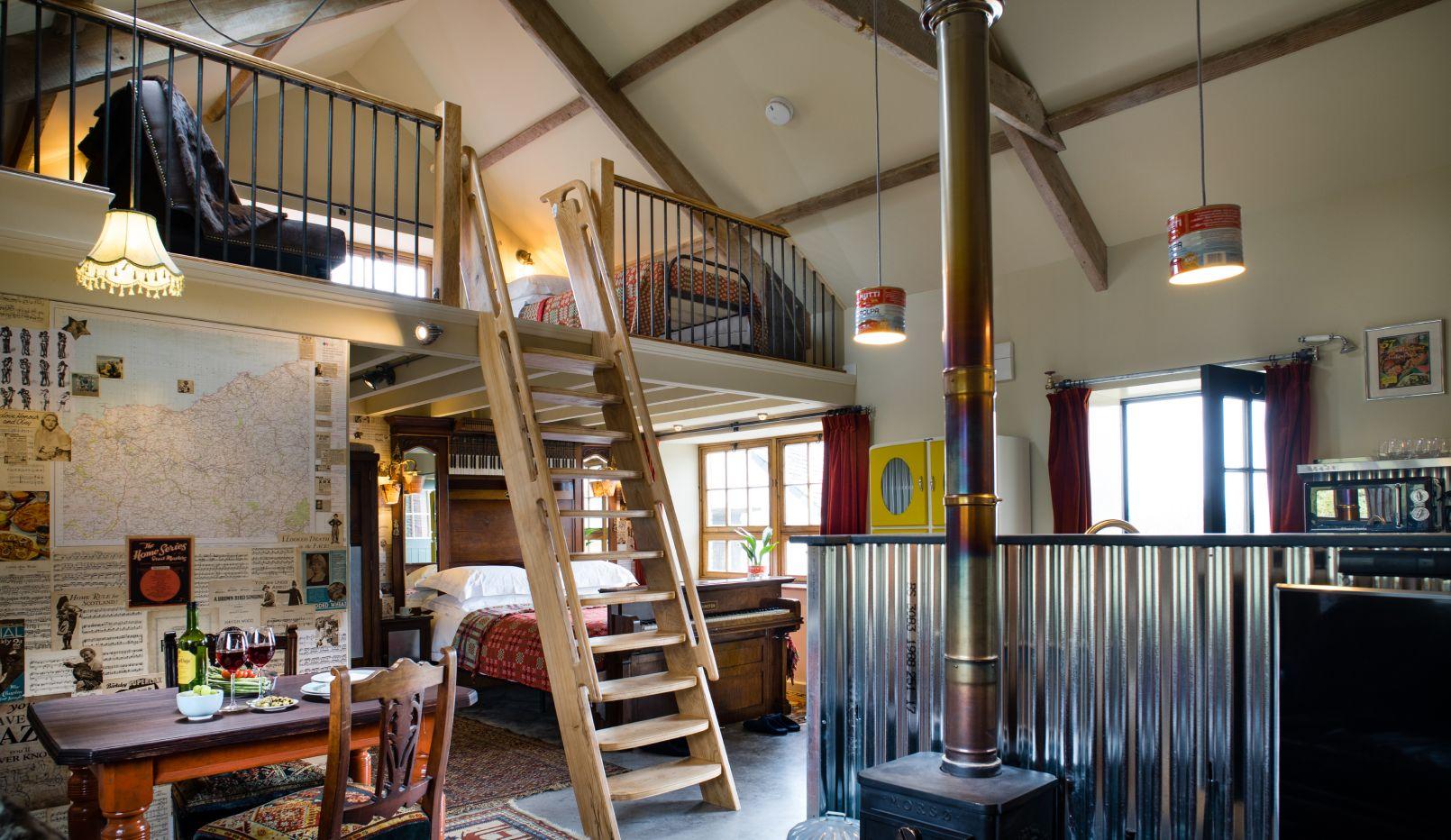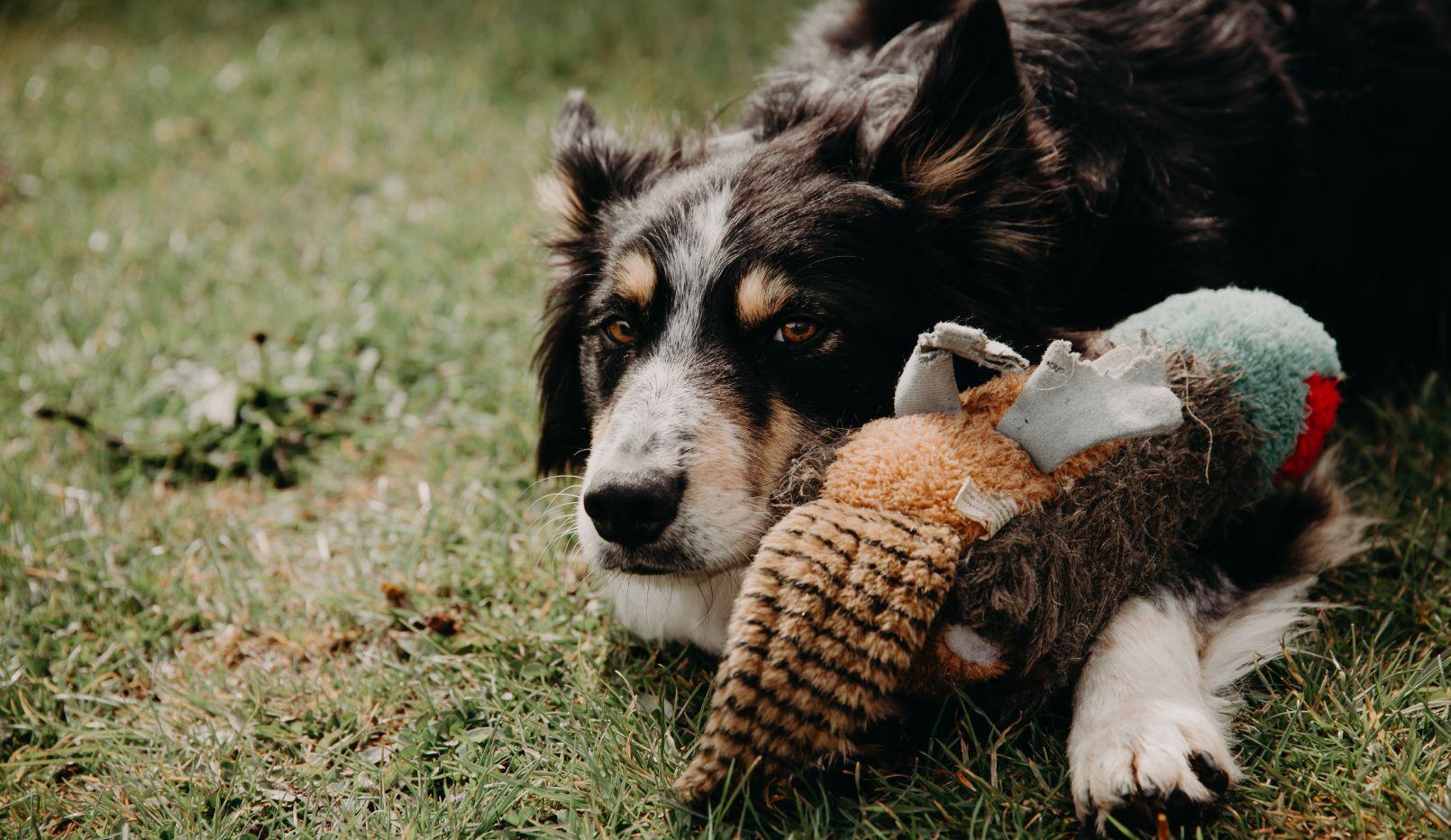 Craig y Nos Castle, Brecon Beacons, Wales
In Wales' undulating Brecon Beacons, Craig y Nos Castle is a spectacular venue for a dog-friendly wedding. The property is a vast, 36-bedroom, 19th-century castle with crenulations and turrets in the Scots Baronial style, and makes a wonderful backdrop to wedding pictures with you and your dog. There is accommodation on site, but the newlyweds should head off for a dog-friendly mini-moon afterwards to explore some of Wales' best scenery. There's brilliant dog-friendly accommodation at Ty Nodyn, where you've got walks on the doorstep, enclosed fields to run the dog around and an on-site honesty farm shop with all you could need. Closer to the venue, Penlan Cottage makes a great option for those not staying at the castle during the wedding – plus, there's an enclosed garden.
Browse all of our dog-friendly holidays >
---