The five best dog-friendly pubs in Cornwall
There are restaurants throughout Cornwall worth visiting in a heartbeat. Cafes with style and substance you can't miss. But there's nothing like the irreplaceable English pub to pop into and just grab some food that'll make you reconsider finishing your walk. The best part of which is having your faithful hound join you under the table, bumping your knees to remind you they're there – and they like what you're eating too. We've rounded up some of our favourite pubs to visit with dogs on the Cornish end of the South West Peninsula.
---
The Mexico Inn, Penzance
The owners behind this incredible pub, Tom and Amy, balance the menu beautifully, between foodie experiments and the unmissable classics. If you're popping in for a pit stop pint, have it with smoked almonds or cocktail chorizo sausages. If it's dinner, smoked ham & potato rosti with a poached egg, baked tomato, kale, grain mustard cream or something as simple as Traditional Newlyn market fish & chips, salt & vinegar mushy peas and tartar sauce. There's even a kid's menu you can see kids actually eating. Best of all, they welcome dogs in the bar, and the restaurant (just on a lead).
Visit The Mexico Inn >
Fives Cyderhouse, Falmouth
Stylish almost beyond measure, Fives (as it's locally known) is almost mesmerising just to be inside of. Unlike its many counterparts on the Cornish coast that might be tempted to serve seafood, Fives serves pizza to the masses at extraordinarily reasonable prices, and from organic, locally sourced farmers, growers and artisans. Pizza ranges from the iconic margarita to the more modern G.O.A.T. and there's a pub garden (complete with play area for wee ones), and a warm welcome for the dogs.
Visit Fives Cyderhouse >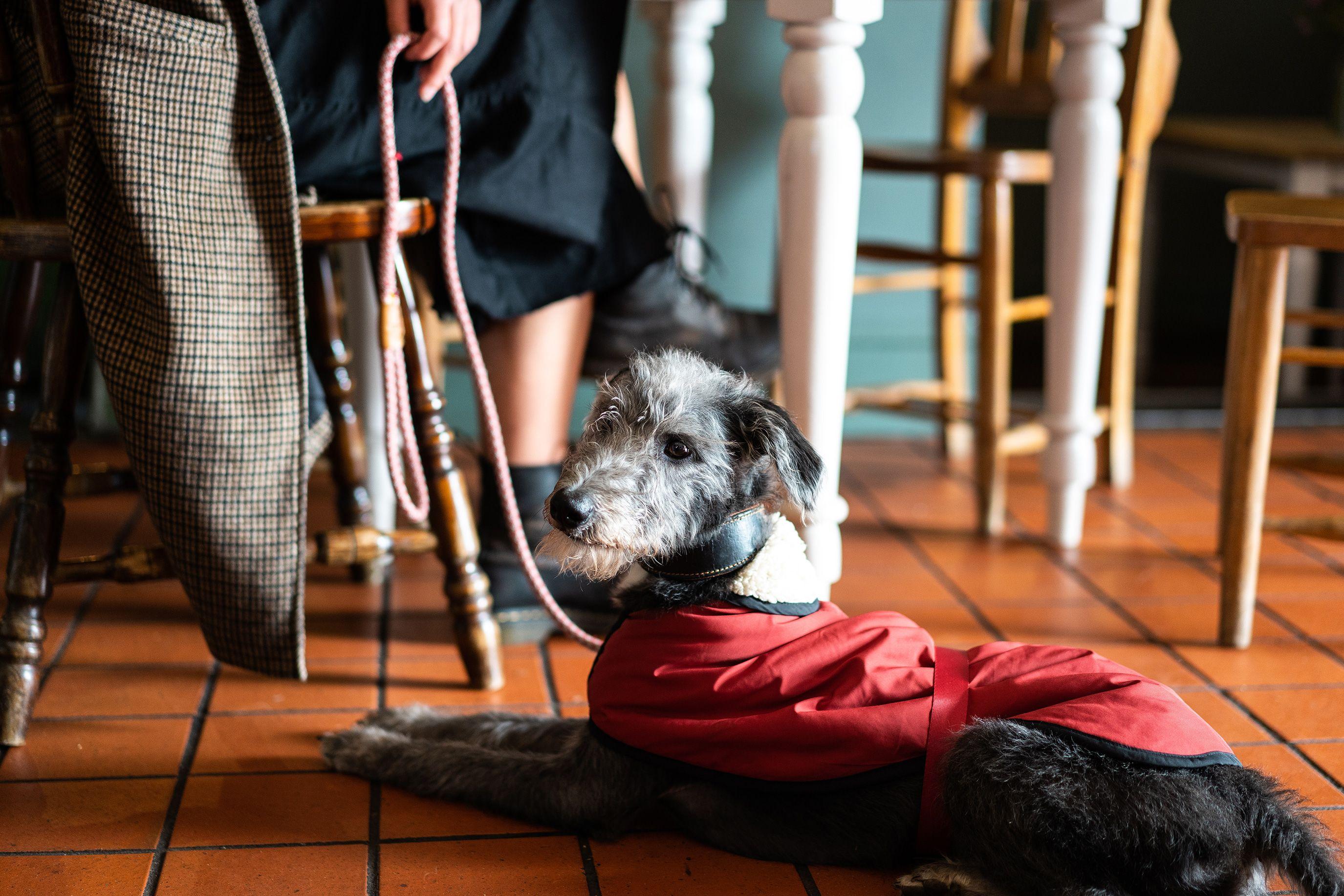 The Cornish Arms, St Merryn
Owned by St Austell's, tenanted by Rick and Jill Stein – you know you're going to have a good time. Serving pub classics the way they should be, unaffected by unnecessary fusions or tasting menu portions, you can expect fine local produce done well. There's also a Sunday lunch that's well worth a sample, all the while sipping local pints, and enjoying basking alongside your dog in the log fire glow, or if you're there for the summer – revelling in the beer garden.
Visit The Cornish Arms >
Jamaica Inn, Bodmin
You know a pub is good when its intro starts, 'In 1750…'. Around for, well, quite a while, Jamaica Inn became famous when Daphne du Maurier wrote her best-selling novel 'Jamaica Inn' after staying there following getting lost horse riding one night. It drew attention to this pub for its supposed history of catering to smugglers. Nowadays, the rum makes it to the bar in more conventional ways, and you won't be forced to smuggle your dog in a handbag, as they're welcome both in the bar and the museum they have!
Visit Jamaica Inn >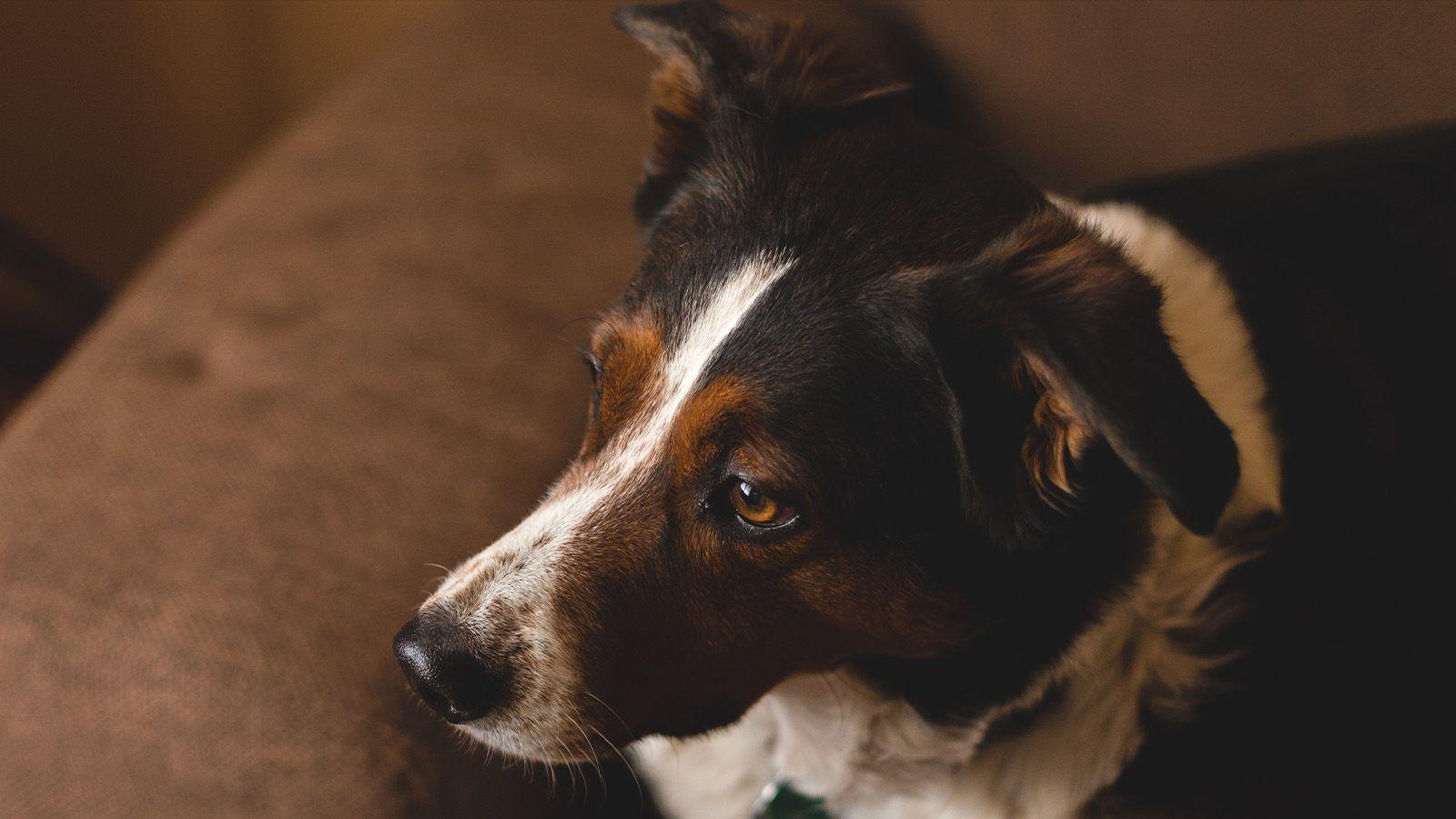 The Blue Peter Inn, Polperro
The motto at this pub is "Enter as strangers, leave as friends…", and you might well agree by the time you leave too. With an apparently endless supply of treats behind the bar, dog-loving staff, and its position on the South West Coast Path – this is a great option for those looking for a dog-friendly pit stop. They're multi-award-winning, not just for tourism and eco-friendliness, but also for their food and drink – and you'll have no issue agreeing. There's pub classics, seafood to stun, and even vegan options.

Visit The Blue Peter Inn
Browse or dog-friendly places to stay in the Cornwall >
---