Join us
Paws & Stay is a marketing and booking agent for an inspected and selected collection of the best dog-friendly places, brought to you by the teams behind Canopy & Stars and Sawday's. We look for places that are genuinely dog-friendly, going the extra mile to give all guests, two- and four-legged, a warm welcome without compromising on character and quality. If you list your place with us, we'll use our marketing, extensive press reach and industry insight to bring you bookings from discerning, well-travelled dog owners who will appreciate the value of what you do.
Why Paws & Stay?
Bookings: supporting your year-round income and occupancy
Join a curated collection: each place is carefully inspected and selected
Your own bookings: list on as many other websites as you like and take your own bookings - we have a calendar sync to enable this
Personal support: a friendly team of people who are here to help with guests, bookings and business development
Powerful PR & marketing: inspiring marketing campaigns, over 17k engaged social media following and regular features across the media
Passionately ethical and sustainable: we're amongst the highest scoring travel B Corps in the world, 24% owned by a charitable trust and majority employee owned.


Let's have a chat and a sniff and see if we get on

Call us: 0117 409 0739
Email: owners@pawsandstay.co.uk
Office opening times: Monday to Friday, except Bank Holidays, 0900 - 1800
"Our property is filling up with bookings, undoubtedly due to Paws & Stay's commitment, skills and ethos!"
Chris, Paws & Stay owner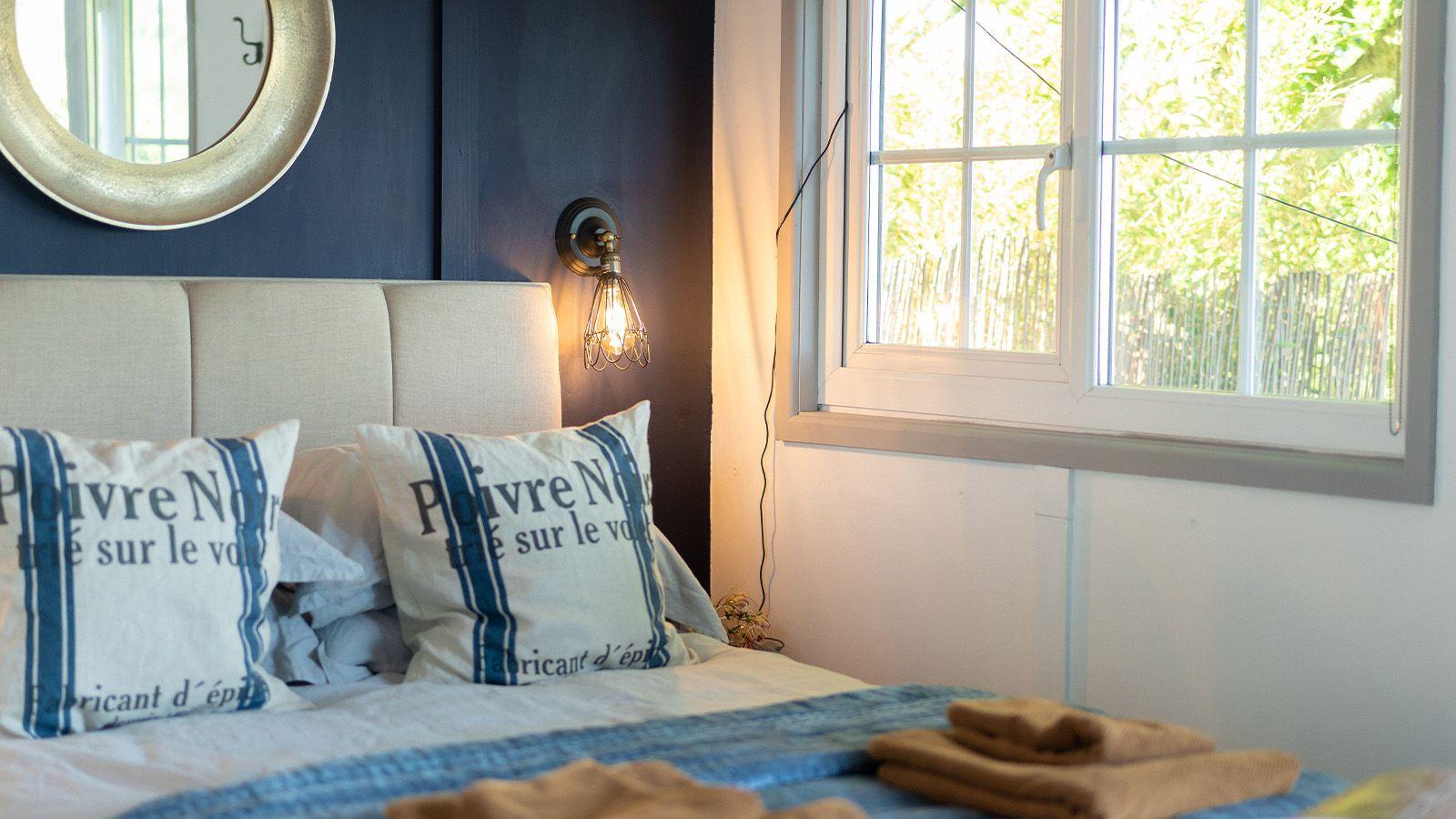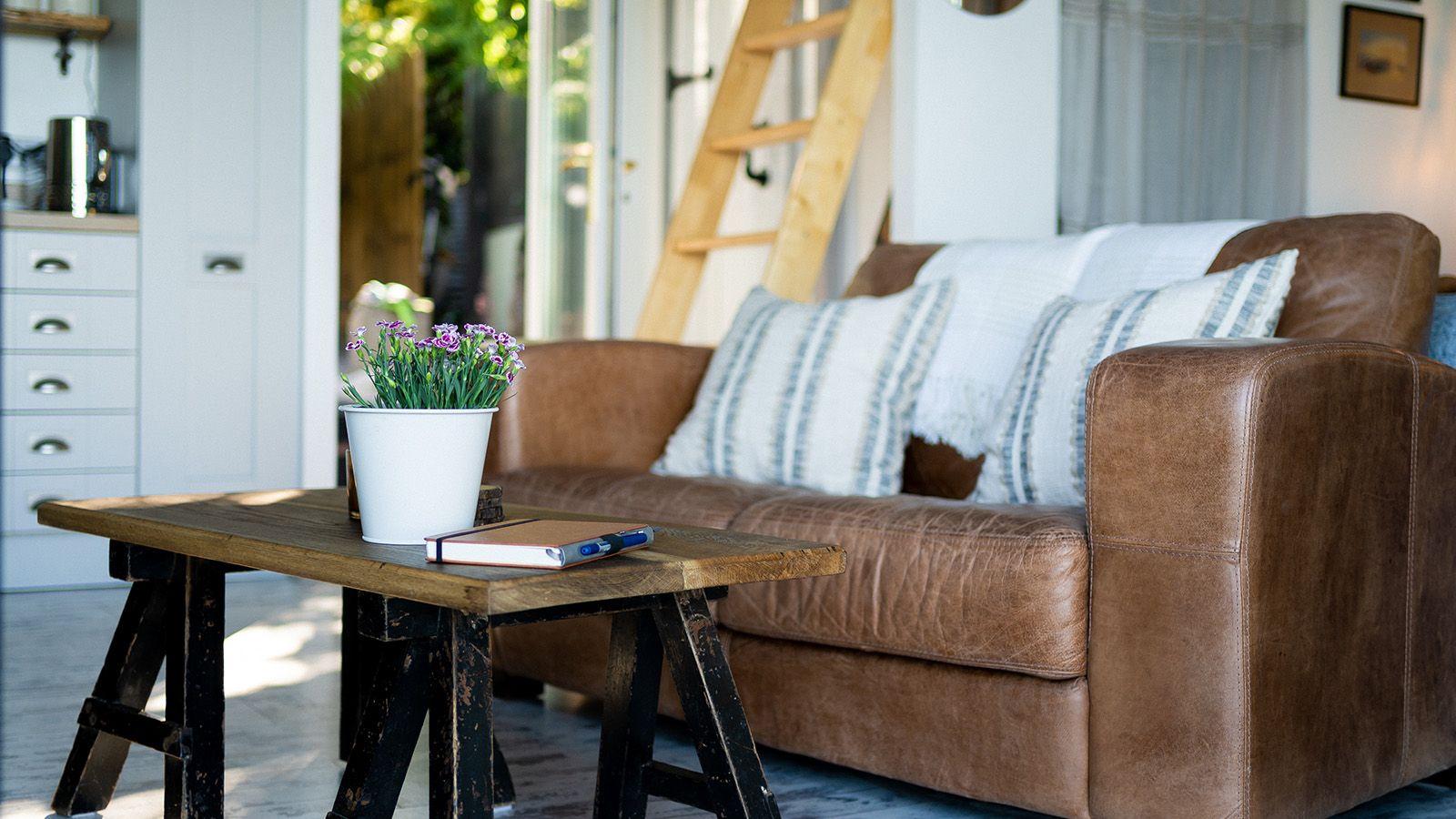 Case study: Logi's Boathouse, Cornwall
2 Humans, 2 Dogs | From £160p/n

Logi's Boathouse is a beautiful place right on the water with access to a private beach, complete with a kayak and doggy lifejacket(!).

- Up to 95% of bookings for Logi's Boathouse come from Paws & Stay
- A huge increase in off-peak bookings
- Driven by newsletters to a 14k captive audience and posts to our 15k social media audience.

"We are very pleased to have become a Paws & Stay owner. We've found the communication, advice and support from their team invaluable. Our property is filling up with bookings, undoubtedly due to Paws & Stay's commitment, skills and ethos.

This calendar year, especially 'the quieter months', has seen a huge increase in bookings from Paws & Stay compared to Airbnb - short breaks as well as long. At present, our bookings are 90-95% via Paws & Stay.

With Paws & Stay, managing our property is far easier than with any other platform or agent. Things like enquiries, changing dates and cancellations can take a lot of time to manage but Paws & Stay takes care of it for us, making it a lot less stressful!

We couldn't recommend any place more than Paws & Stay."

Chris, Paws & Stay owner
FAQs
What are you looking for?
To be on Paws & Stay, a place needs to have much more than the grudging dog-tolerance that passes for dog-friendly in some places. Sometimes a few rooms and pieces of furniture will be off limits, but a place on Paws & Stay will be truly dog-friendly and have a lovely spot for your dog to sleep in and never make them feel excluded or unwelcome. For humans, we look for places that have been created with passion and personality, because you shouldn't have to settle for somewhere bland and boring just to bring your dog.
What does the inspect and select process involve?
The inspection consists of a team member and a dog (of course!) visiting your place for a couple of hours, giving us the opportunity to meet you, experience the place, offer feedback and see if it's right for our audience.
What are your fees?
We work as marketing partners and agents, taking a commission on each booking. There are no other set up fees or charges at any stage.
Can I take my own bookings too?
Yes, you can list elsewhere and take your own bookings, and we have a calendar sync to enable this.
Sign up to our newsletter
Get new dog-friendly places, travel tips and destination ideas delivered to you in a format your dog can't chew to pieces.