Dog-friendly museums you can visit in Britain
Days out with the dog are often best spent outdoors, but here in Britain, we can't always rely on good weather. And while dog walks can be enjoyed regardless of rain and wind, it can sometimes be difficult to tempt your pet – and the kids – out for a stroll when it's soggy on the other side of the front door. Fortunately, there are plenty of exciting rainy-day activities to be enjoyed, and visiting a dog-friendly museum is one of them. Here are some of our favourites.
---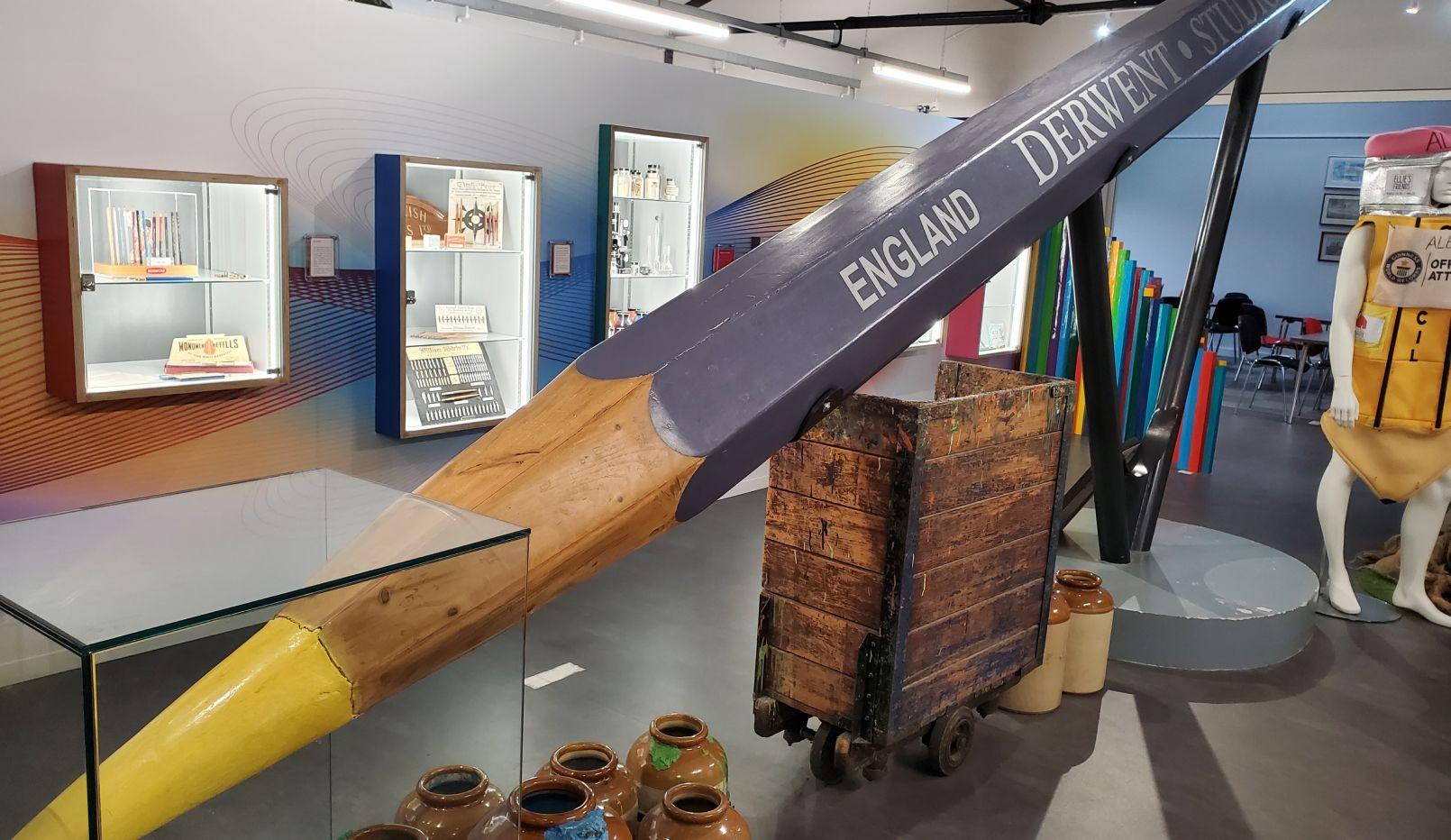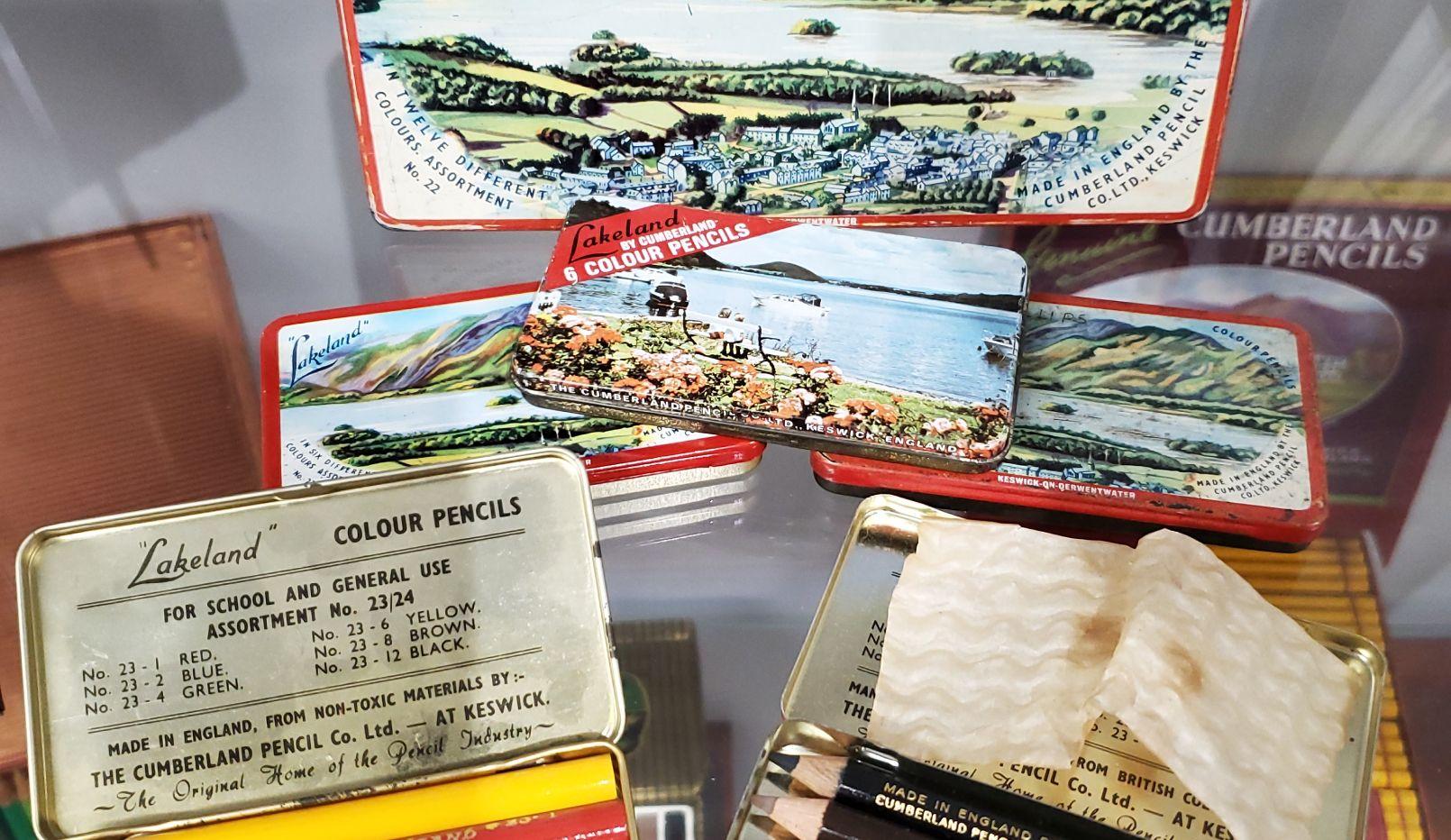 Photo Credit: The Pencil Museum
Pencil Museum, Derwent, Cumbria
What sounds like a dull dedication to a writing utensil is actually one of the most compelling museums in Britain: the tiny but brilliant Pencil Museum has a thrilling exhibition all about these handy little tools, which are made down the road at the Derwent Pencil Factory. Stroll around with your four-legged friend as you find out how pencils were used by spies in WWII, see the largest yellow pencil in the world, and squint at the incredible miniature sculptures on display, made from the tips of pencils. You'll be handed a quiz on arrival, and if you complete all the answers correctly, you'll win a prize on your way out.
The Weald & Downland Museum, Chichester, Sussex
Put on the map thanks to the hit TV show: The Repair Shop, which is set within one of the creaking agricultural barns on site, the intriguing buildings of the Weald and Downland Museum make a great day out with the dog. There are old mills that still work to this day, tiny 1950s bungalows decorated for their period, and barns stacked full of old agricultural equipment and mock Victorian sweet shops or blacksmith's workshops. Exploring with the dog is a real pleasure, and they're even allowed in the café, which serves a mean bacon sandwich (be prepared to resist puppy dog eyes).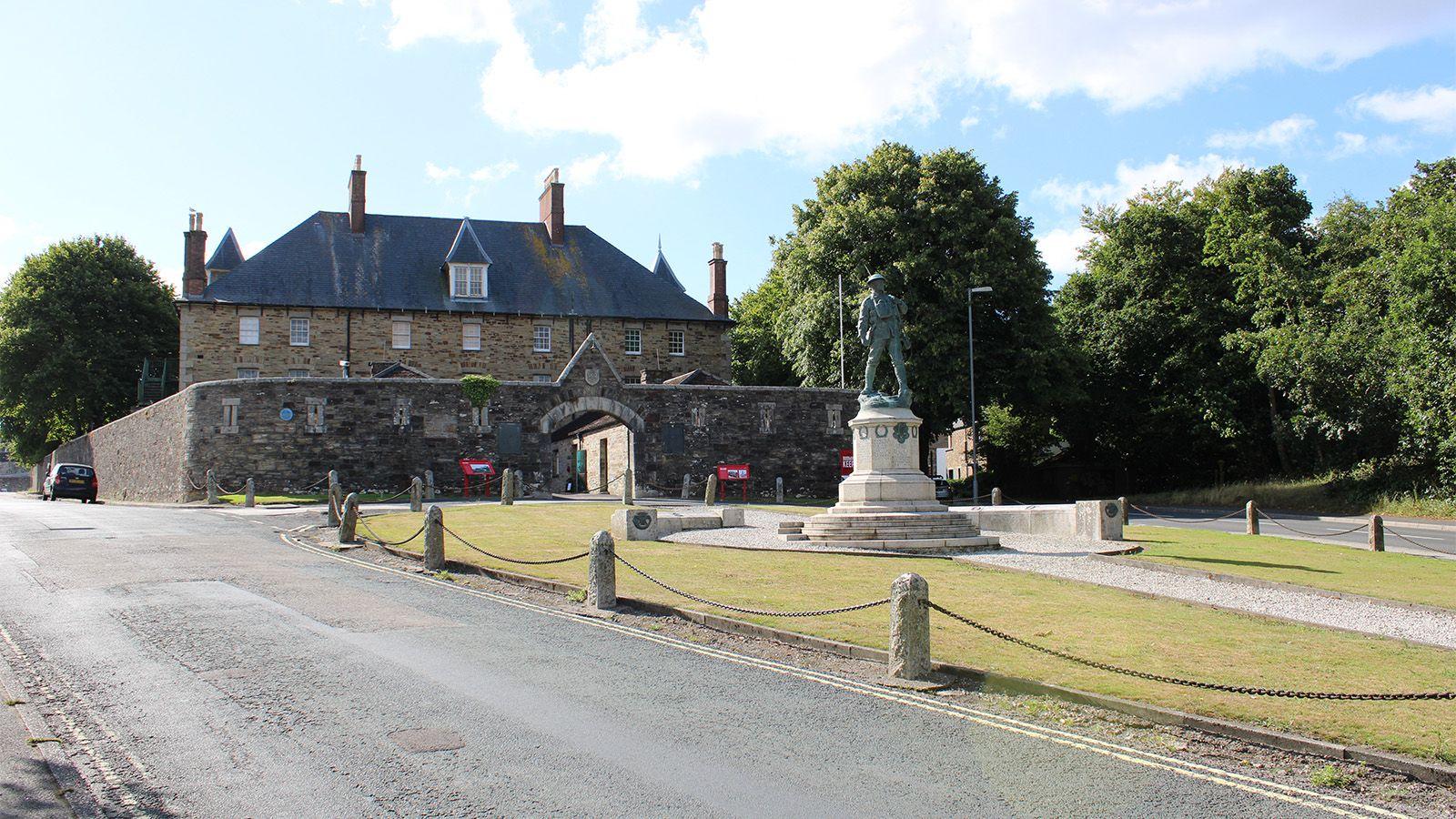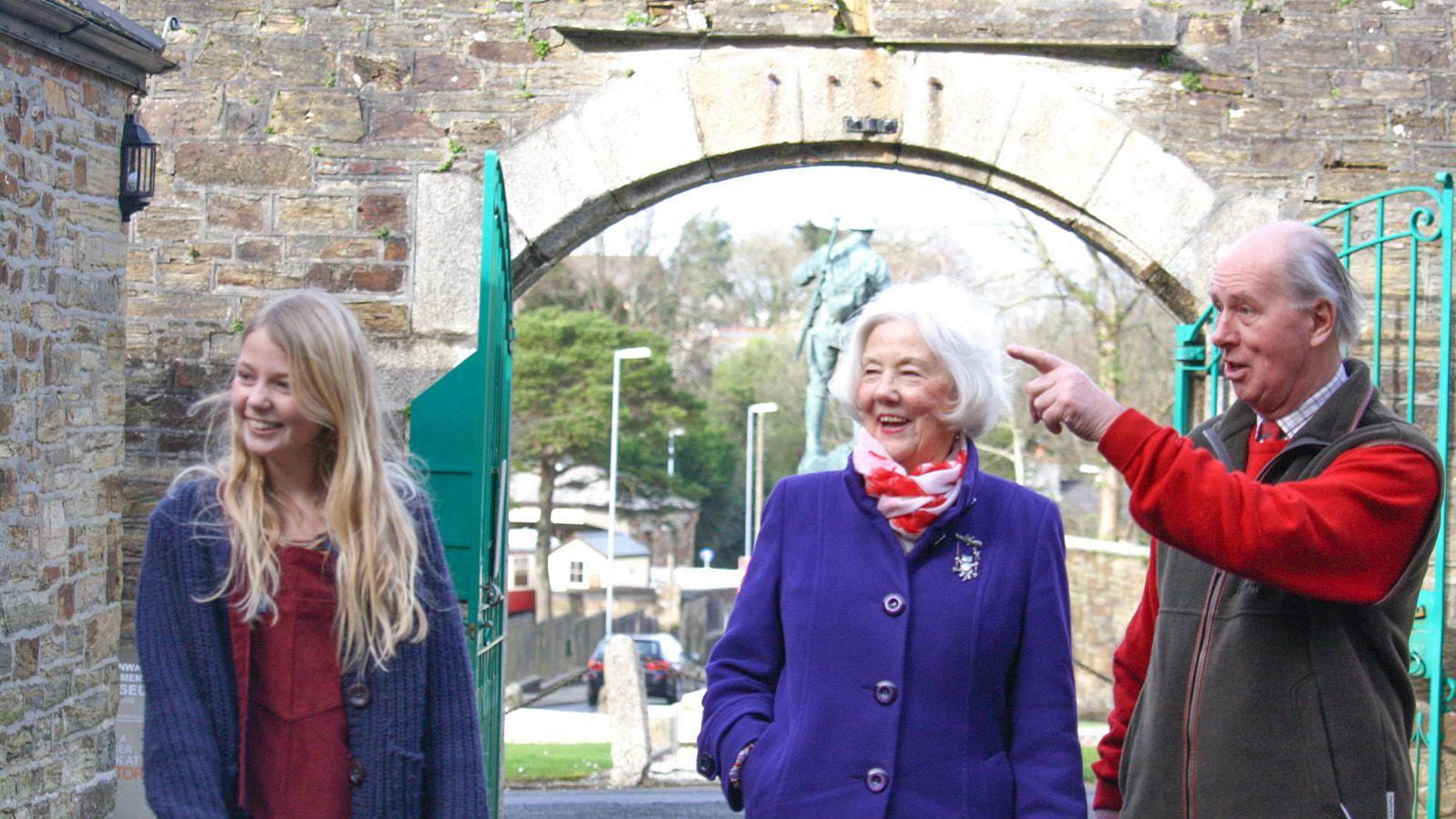 Photo Credit: Bodmin Keep
Bodmin Keep, Bodmin, Cornwall
Bodmin Keep is a part indoor, part outdoor museum dedicated to all things military. Expect local military history, uniform exhibits and artworks depicting historic battles all set within a 160-year-old military keep. Kids will love dressing up in the various military garments supplied, and there are special events put on during school holidays and half terms to get them engaged with our wartime history. Dogs are welcome throughout on a lead.
Dundee Museum of Transport, Scotland
Few museums are more interactive than this: at Dundee's Museum of Transport, you can clamber in and out of many of the vintage cars, buses, trams and train carriages on display. You'll see early-years aeroplanes hanging from the ceilings, and even be able to climb inside old fire trucks with the dog. Plus, waggy dogs will get treats and fuss on arrival from the friendly team. After you've explored the museum, head a little further along the River Tay to nearby Broughty, where The Ship Inn does fantastic beer and local mussels and there's a kids' playground by the water.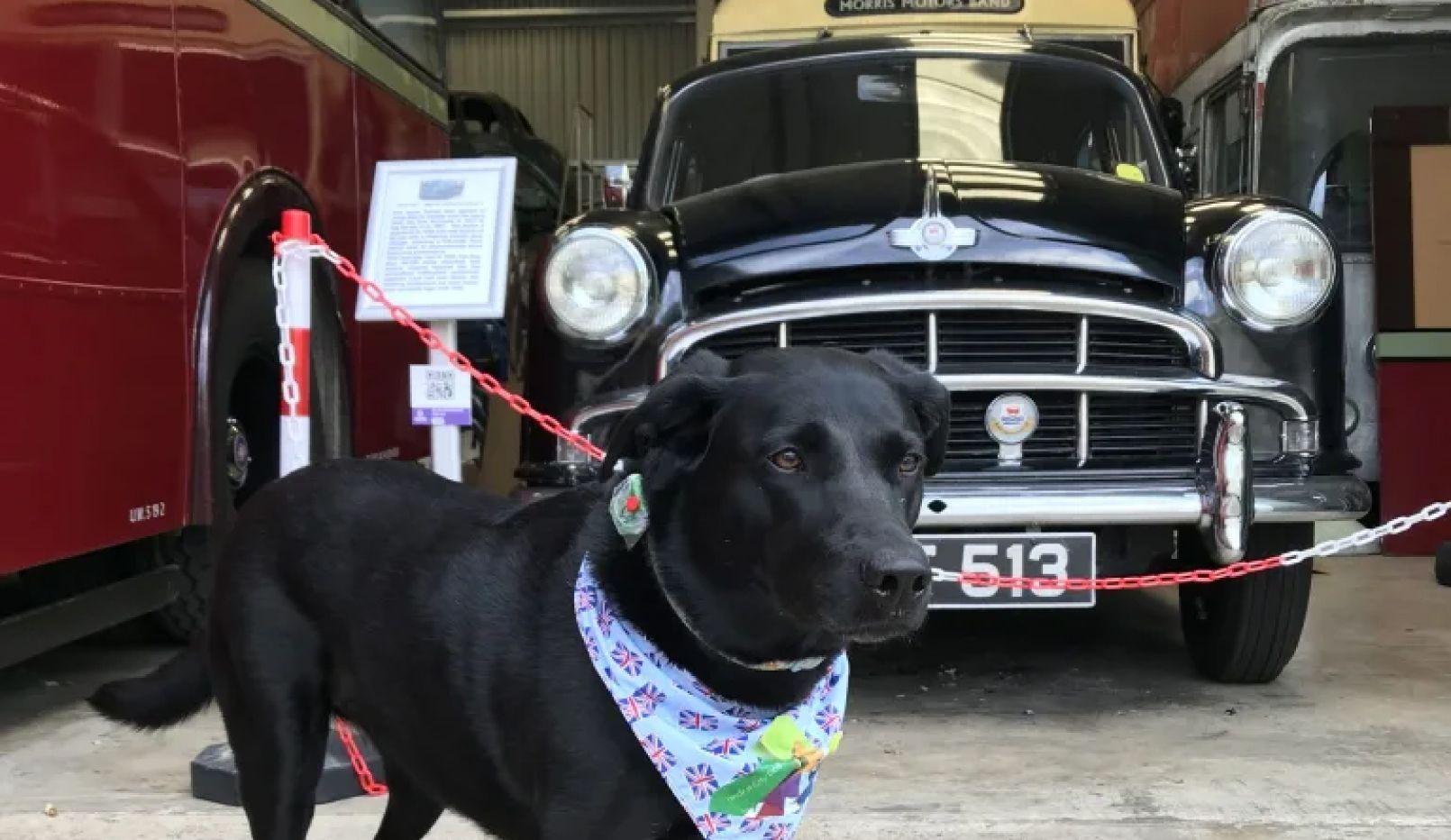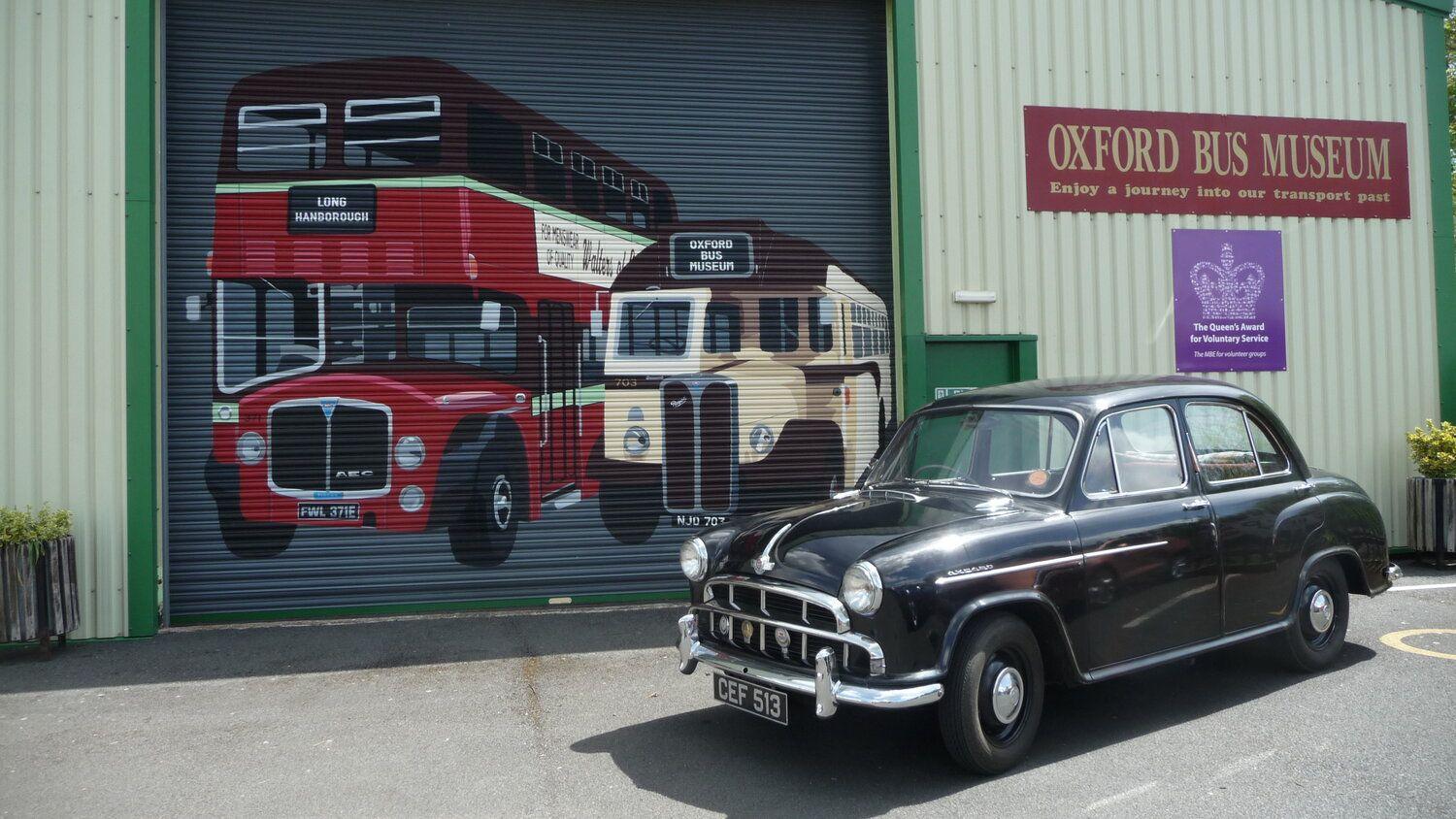 Photo Credit: The Oxford Bus Museum
Oxford Bus Museum, Long Hanborough, Oxfordshire
If transport is your thing, you'll love the Oxford Bus Museum, where around 40 vintage buses and coaches reside, totally restored to their former glory sitting in the sunshine of a former railway yard in Long Hanborough. These aren't just average buses, though: many are over 100 years old, and there are unique builds like the Morris Commercial FF, which belonged to the Morris Motors' brass band and had a raised back end with storage beneath it so the band's equipment could be transported safely, too. Dogs are welcome to explore all areas when kept on a lead.
Bygones, Torquay, Devon
Bygones is a quirky museum in Torquay that is a real time capsule of the last century, with exhibits and displays on everything from toys to clothes, dating as far back as the 1920s. You can wander around a smattering of Victorian shops, see a 27-ton steam train and watch a model railway trundle on its tiny tracks. The Wartime Britain exhibit offers a fascinating insight into what it was like in the trenches, and the on-site 1940s railway café is a perfect pit stop to relax with your hound before heading home.
---