Four dog-friendly walks in Herefordshire
One of the least densely populated areas of the UK, Herefordshire is over 2000kms of countryside criss-crossed with paths and hikes through epic scenery, sprawling hills and river-riddled valleys. You're in good stead to enjoy these incredible scenes in solitude, taking on tracks with your best four-legged friend (and whatever less adorable human friends you decide on). Take a day or an afternoon, and soak up the fresh air, all the while tuckering out your dog for a quiet evening in.
---
23rd September, 5 minute read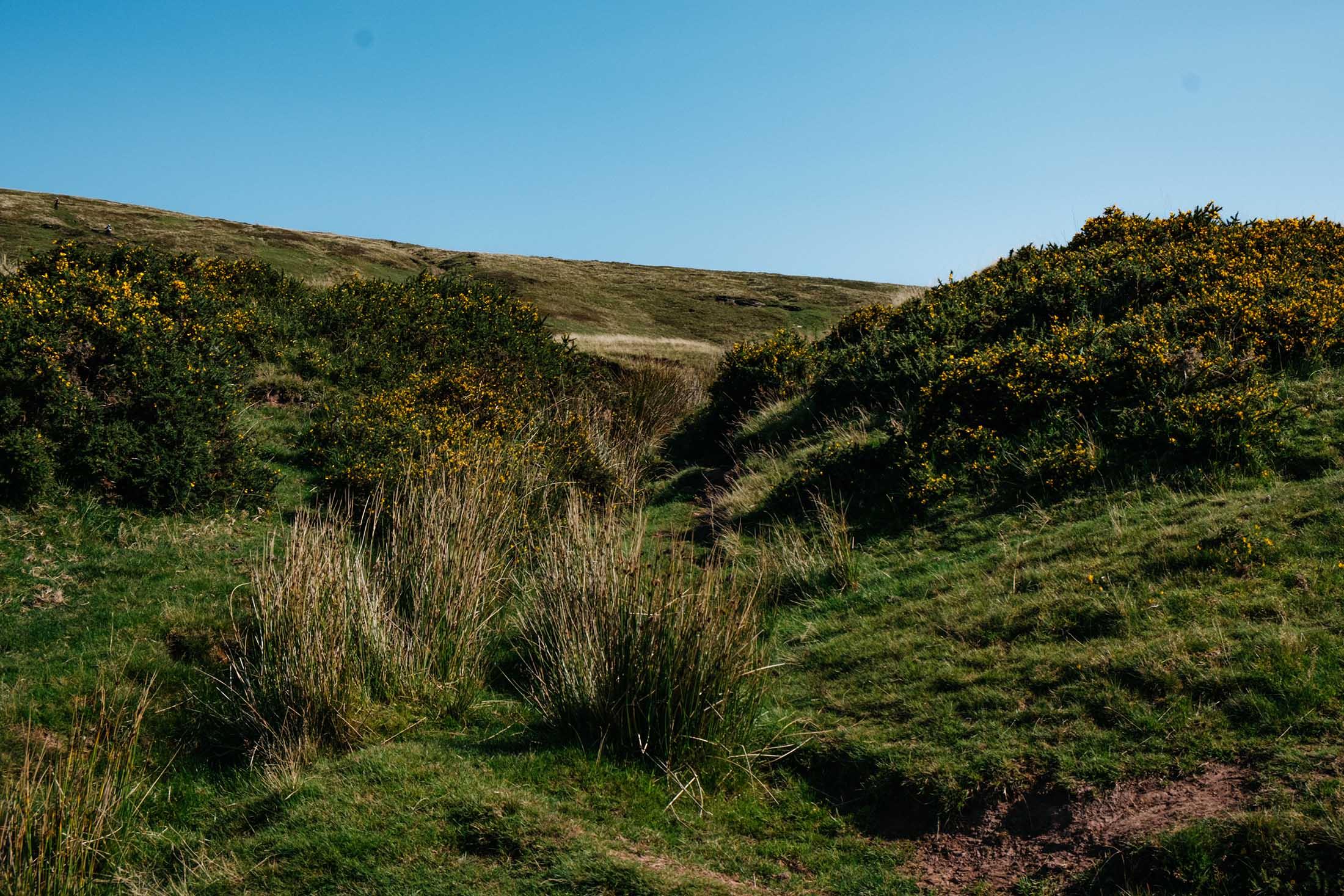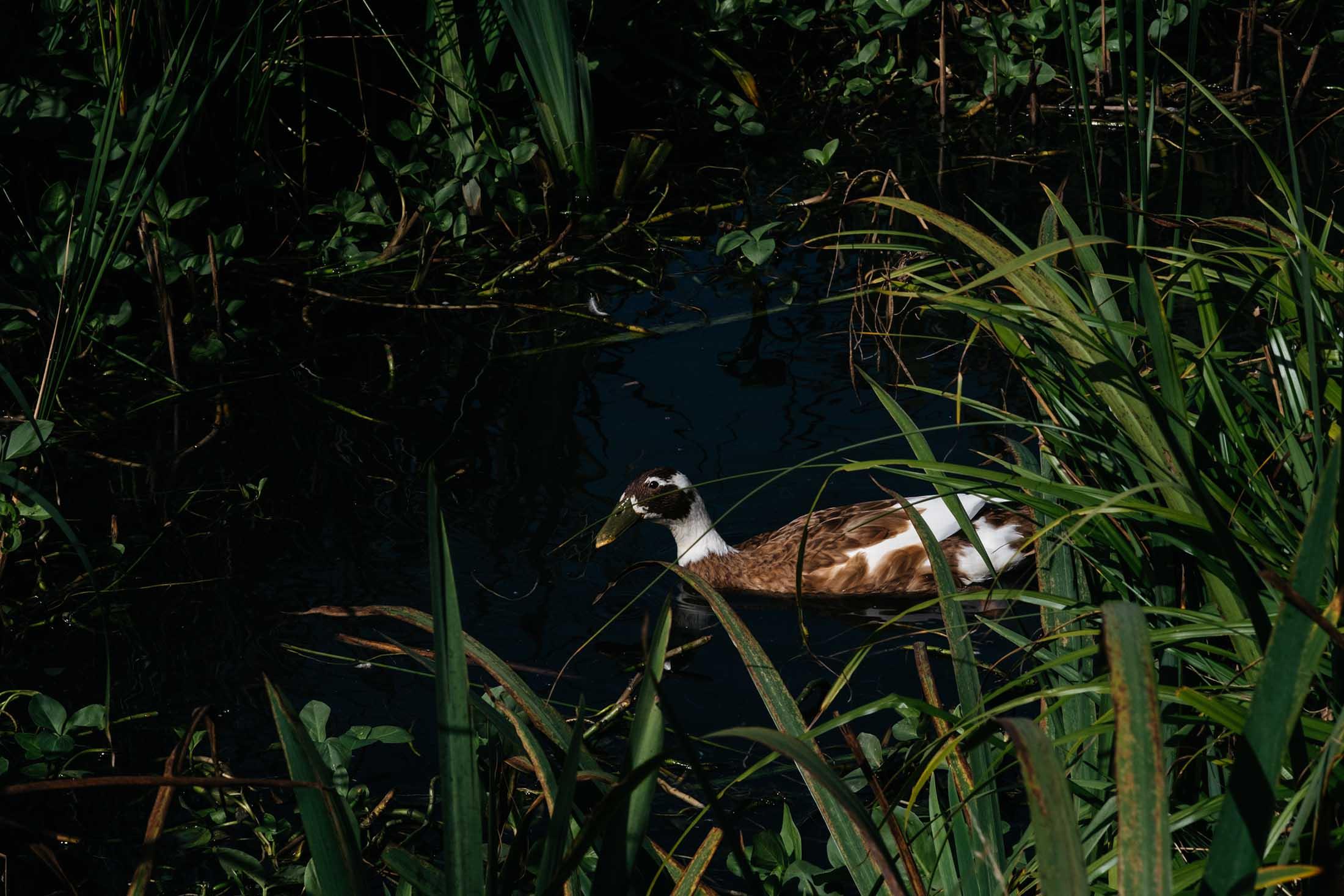 Hay Bluff and Offa's Dyke
A 9.2km loop near Hay-on-Wye, this hike takes around 3hrs and 26m to finish. Known for its wonderful views of Lord Hereford's Knob peak, you can also enjoy views of the Cat's Back (also known as Black Hill) as well as the Malvern Hills. The middle part of the walk is known as a 'there and back' route – one that can be lengthened or shortened depending on your energy levels. There can be livestock on the route, as well as wild horses, and there are three or four streams on the descent, as well as a bog at the top – so be sure to keep an eye on your dog, using a lead in the appropriate areas!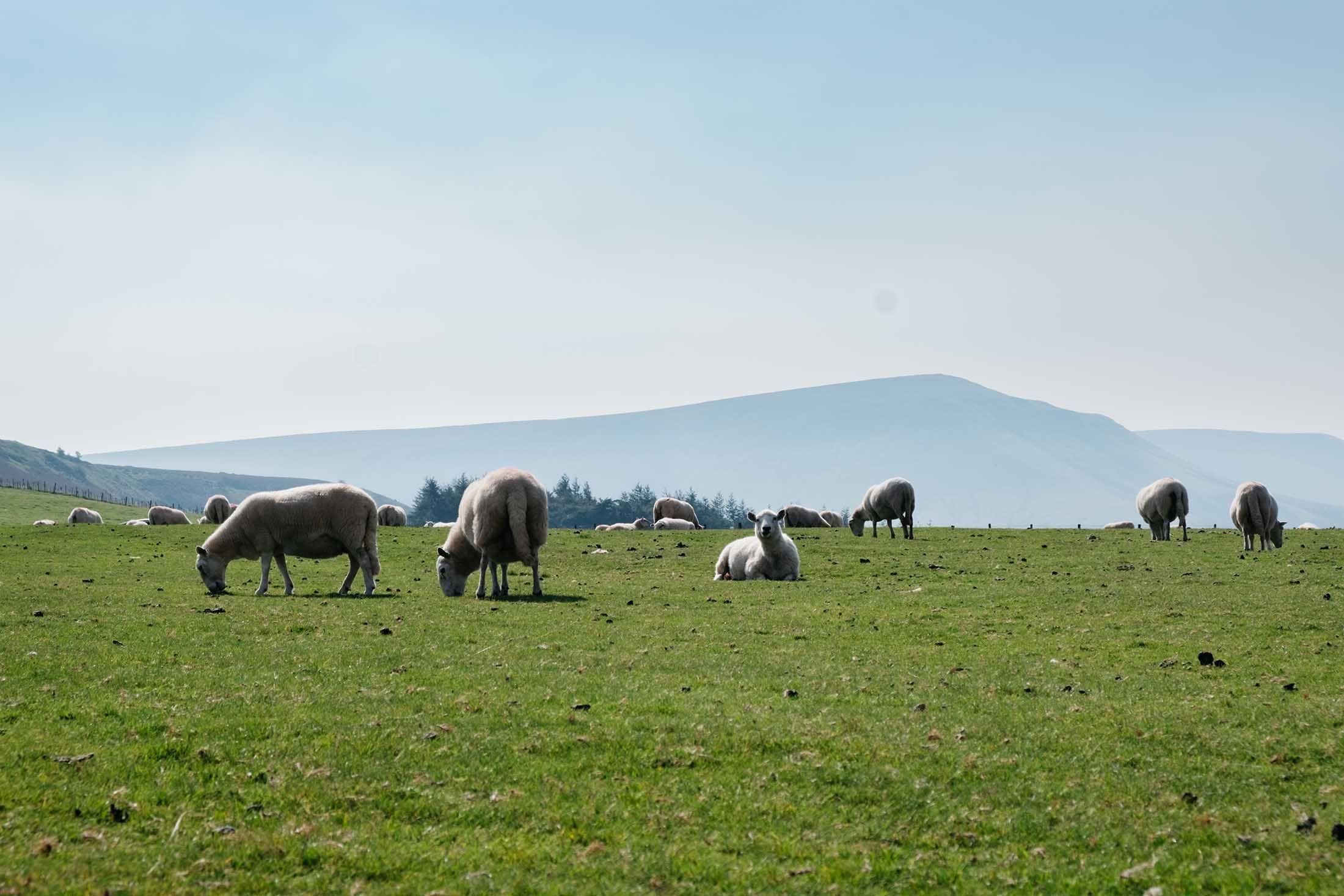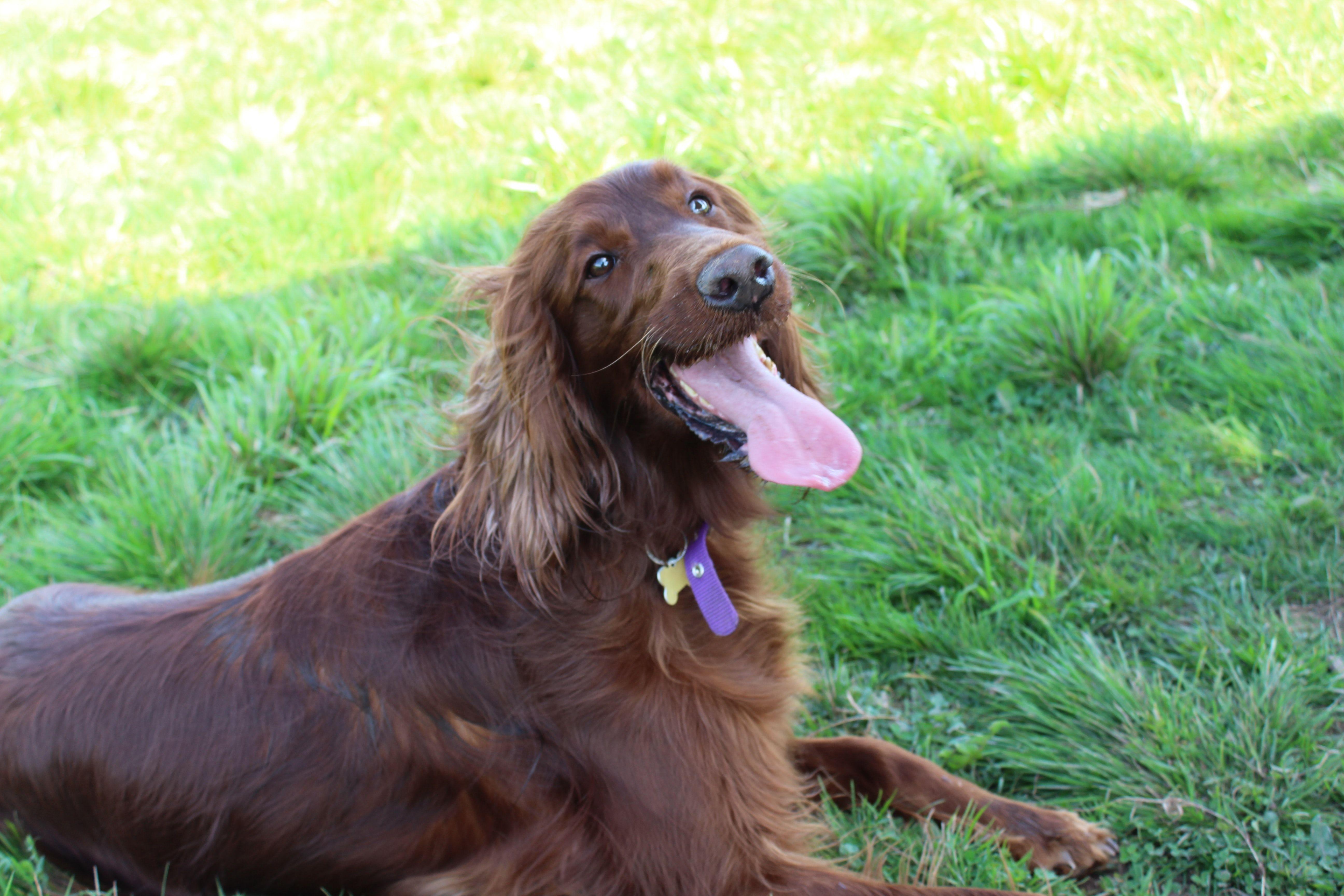 Titley Village and Mortimer Country Circular Walk
A 5.3km circular trail near Kington, this takes a shorter 1hr and 28m to complete. Generally quieter than other walks, you might be able to enjoy this one in solitude! It's a simple loop, but you've got great views of the patchwork fields, and the rolling hills. Both the climb and the descent are steady, and the paths often overgrown or muddy, so take care and use appropriate footwear! This walk is also through several fields that often have livestock in them, so be sure to have your lead on hand to lasso your dog where appropriate.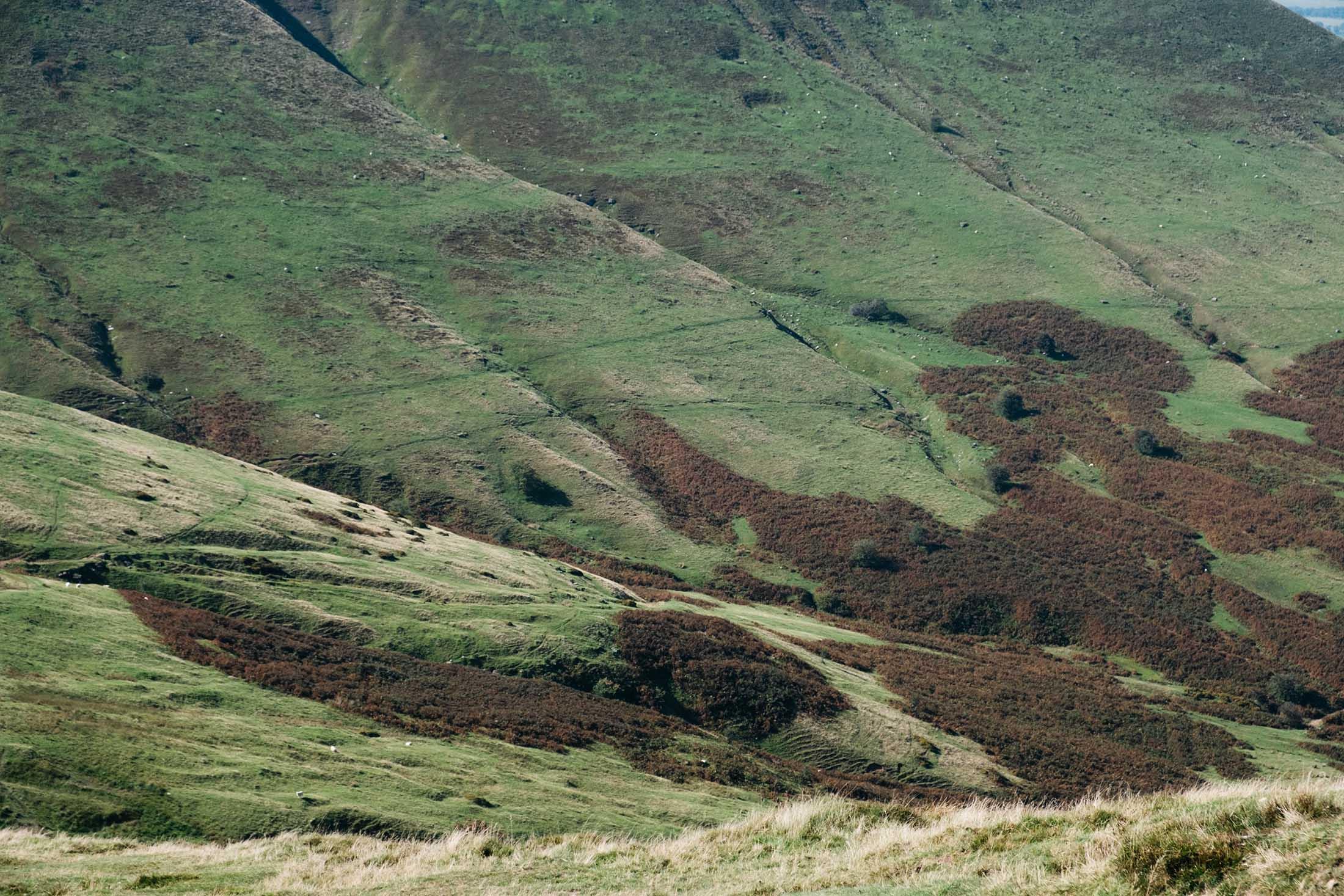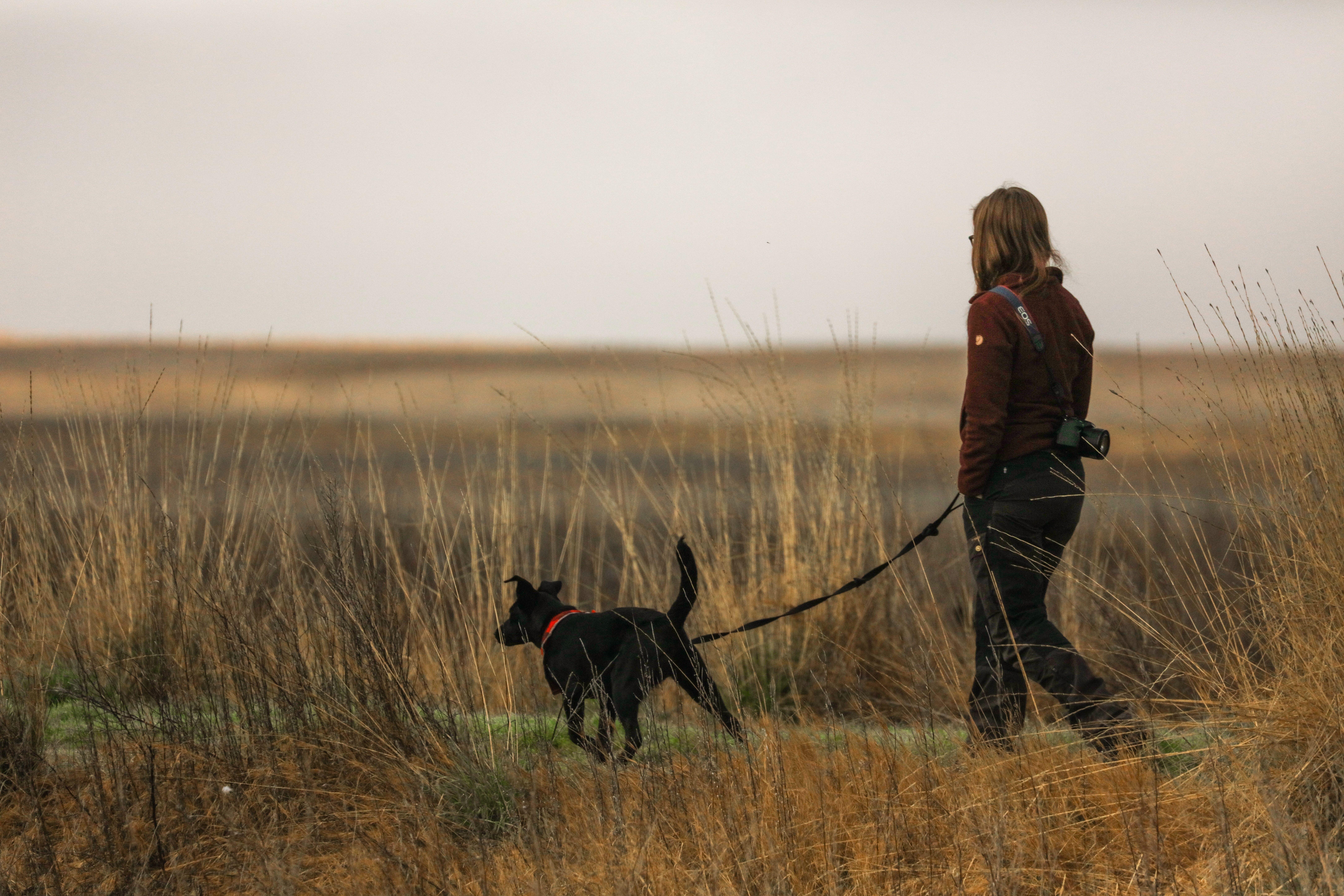 Capler Wood and the River Wye Circular Walk
Another circular trail this time, 3.9kms in length, giving you a nice 1 to 1.5hr walk. In the spring, come for the wildflowers that turn the woodland slopes into a kaleidoscope of colour – or return in the autumn to see the tree cover melt into shades of orange through to fiery red. You should also be able to spy a great deal of wildlife as the slopes lead to the Wye River. There's a steep ascent, and descent – so be ready for a little huffing and puffing. The walk goes across quite a few quiet country lanes at the start of the walk, so be sure to keep the dog on a lead and keep an eye out for any traffic!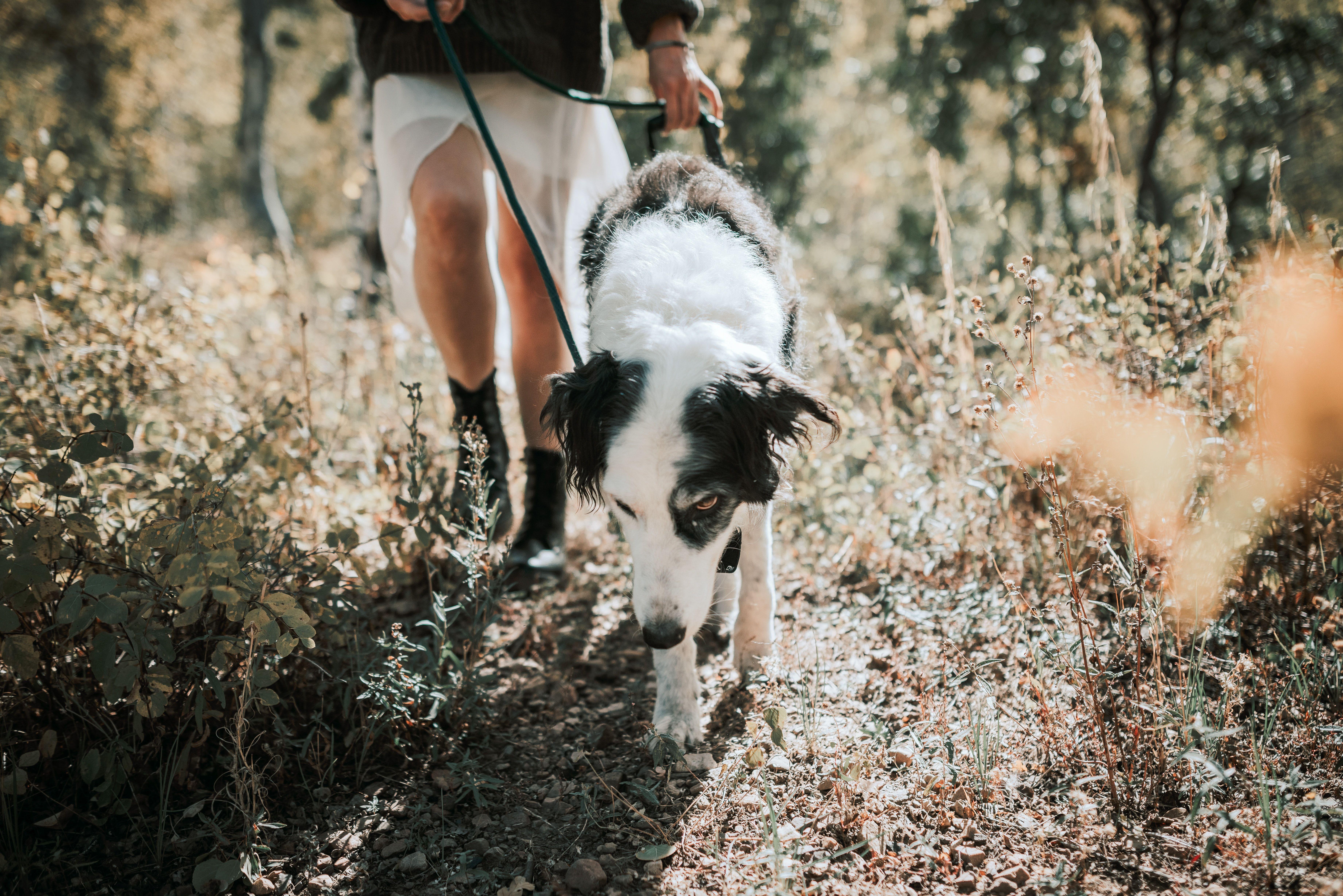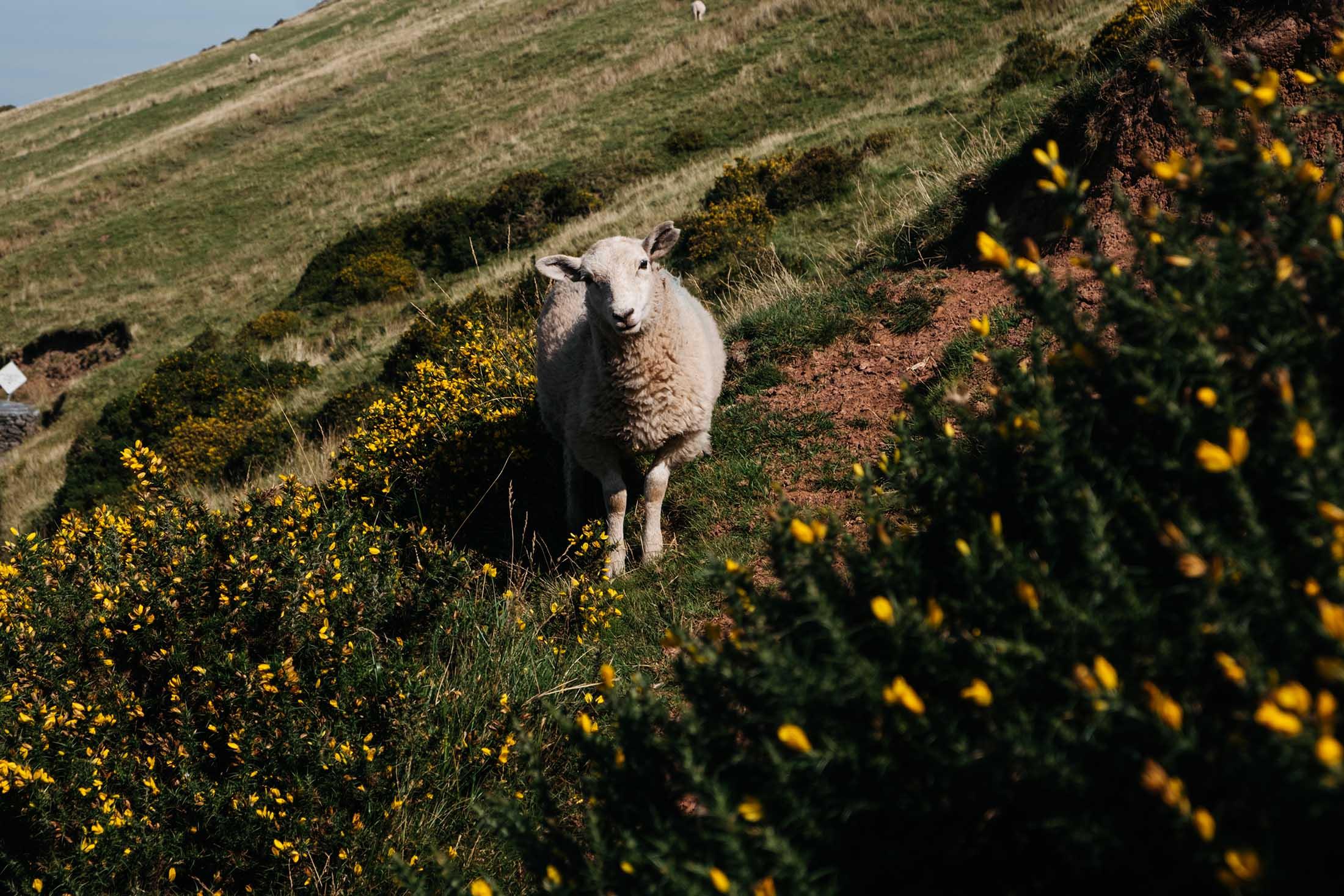 Malvern Hills Walk
Another nice short walk, the stretch from British Camp car park to the Herefordshire Beacon is around 3.3kms. There are some excellent views from the main ridge of the walk, as well as the ability to explore the remains of an Iron Age hill fort dating back to 200BC. It's quite a popular walk, so if it's a nice day, expect some issues parking as the car park is quite limited. The bright side of the popularity is that there's a café on the opposite side of the road, where when it's warm enough, you can grab an ice cream. Depending on the season, and the discretion of the local farmers, there can also be livestock here at times, so take care to lead up your dogs where you see animals.
Browse all of our places to stay in Herefordshire >
---