Wales' most scenic dog walks
If there's one thing Wales isn't short of it's incredible dog-friendly walks. So much so, in fact, it's pretty hard to narrow them down. With countless mountains, the whole of the Wales Coast Path and treks at every turn inland, there are plenty to choose from, and you'll certainly get no complaints from your dog. Some of our recent favourites include beaches, mountains, coast – and everyone's favourite – waterfalls! If you're headed out to Wales any time soon, see if you can fit one of these incredible walks in, but if you're too far from any of these, the bright side is, you'll definitely be able to find others.
---
Best Beach Walk: Oxwich Bay, Gower
Found at the base of the Gower AONB, Oxwich Bay is renowned for its long sandy beach which extends into Tor Bay, together spanning two miles across the coastline. It's backed by marshlands, dunes, lakes and woodlands, so there's plenty of places to stop for a sniff. The beach is perfect for whatever activity you're looking to do, whether that's as simple as a sandy stroll, a quick paddle or dip or as complex as surfing, sailing or paddleboarding. When the tide is out (do check the tide times…), you can walk all the way to Three Cliffs Bay, and if it's in, you can always go up and over the dunes. There's a massive stretch of green backing this beach, so the walk can be as long or as short as you're hoping, you'll just have to see if you can get the dog back in the car again!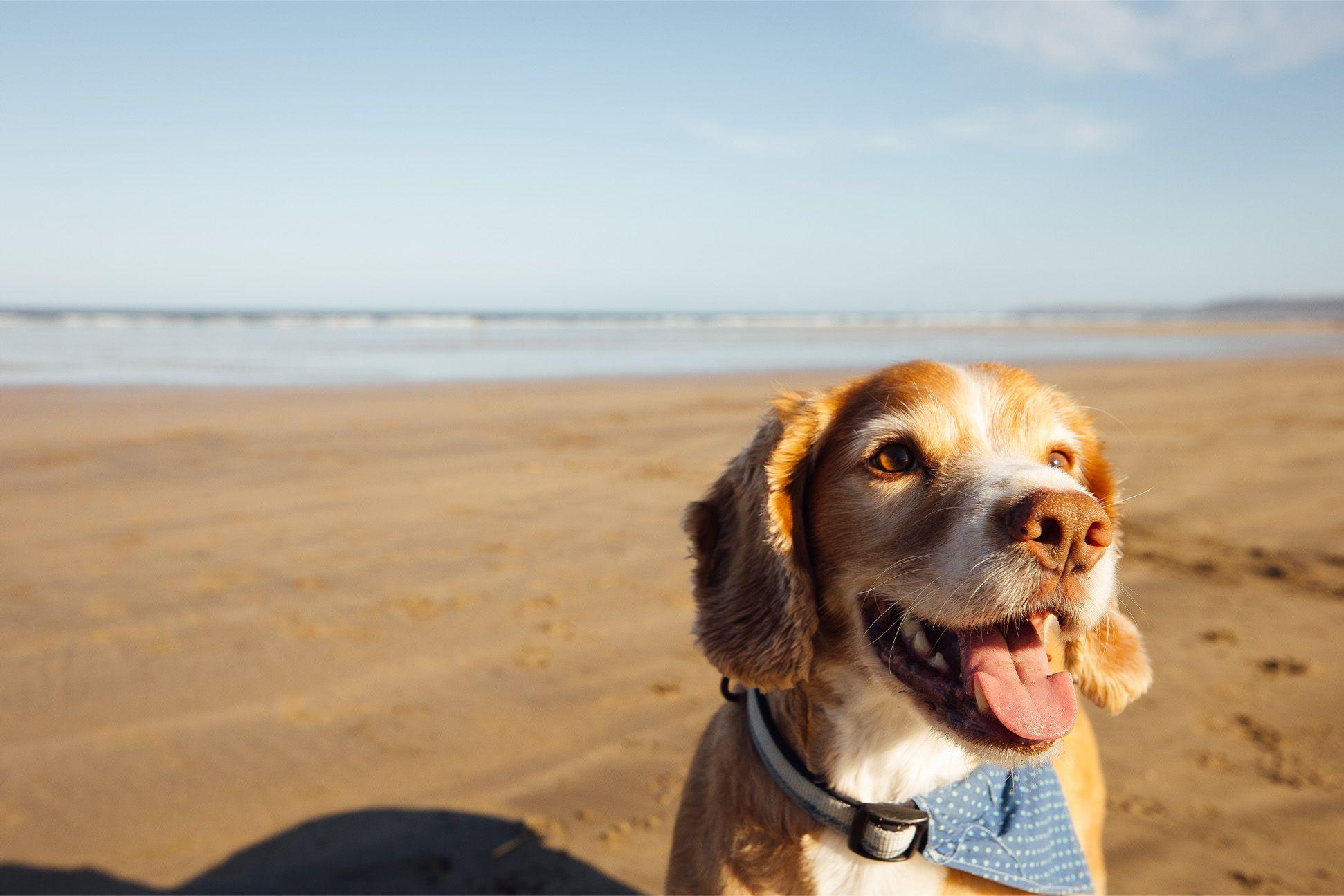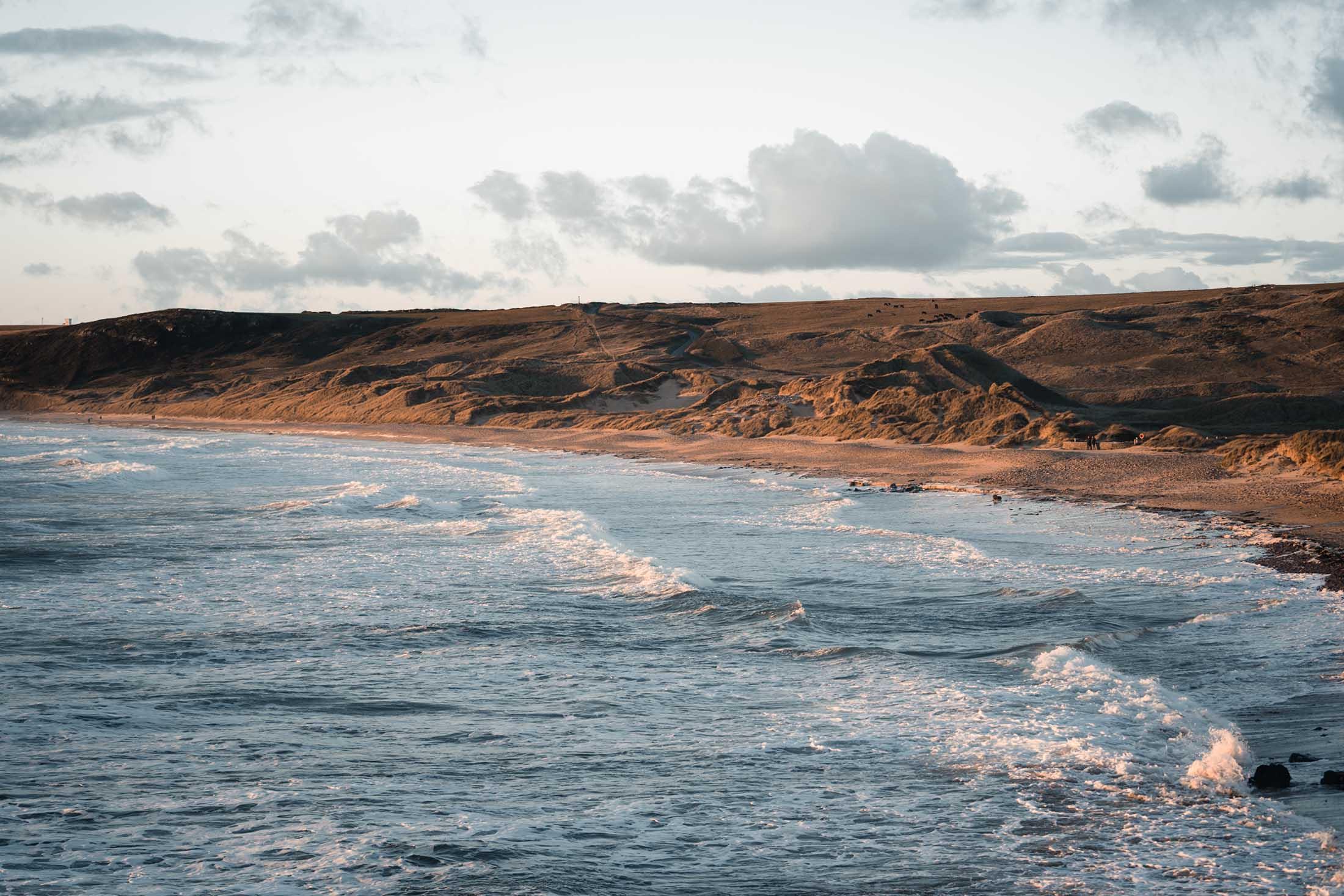 Best Coast Walk: Saundersfoot to Tenby (on the Pembrokeshire coastal path)
This is no trifling wander, at 7.5 miles, but the walk from Saundersfoot to Tenby is well worth the effort. You can start out at Coppet Hall Beach, wandering the long sandy stretch, and back up onto the car park at the south side, following the B4316 all the way round to the turn off at 'The Glen' road, which will connect you to The Pembrokeshire Coast Path. You'll head into a wooded section, which looks out onto the sea, curling round all the way to Monkstone Beach, a great midway point to entertain the hound for a moment. From there, rejoin the path, and carry on, heading further south, looking out over the patchwork fields and through a second wooded area just north of Tenby. The path will loop around a little, but just keep an eye out for the signage, and before you know it, you'll be popping out around First Bay, and if you follow Waterwynch Lane, it'll turn into The Croft, which runs adjacent to Tenby North Beach, and eventually take you onto the High Street. This is quite a long walk, but the change of scenery, terrain and most importantly, sniffs, will have your dog thrilled to be there.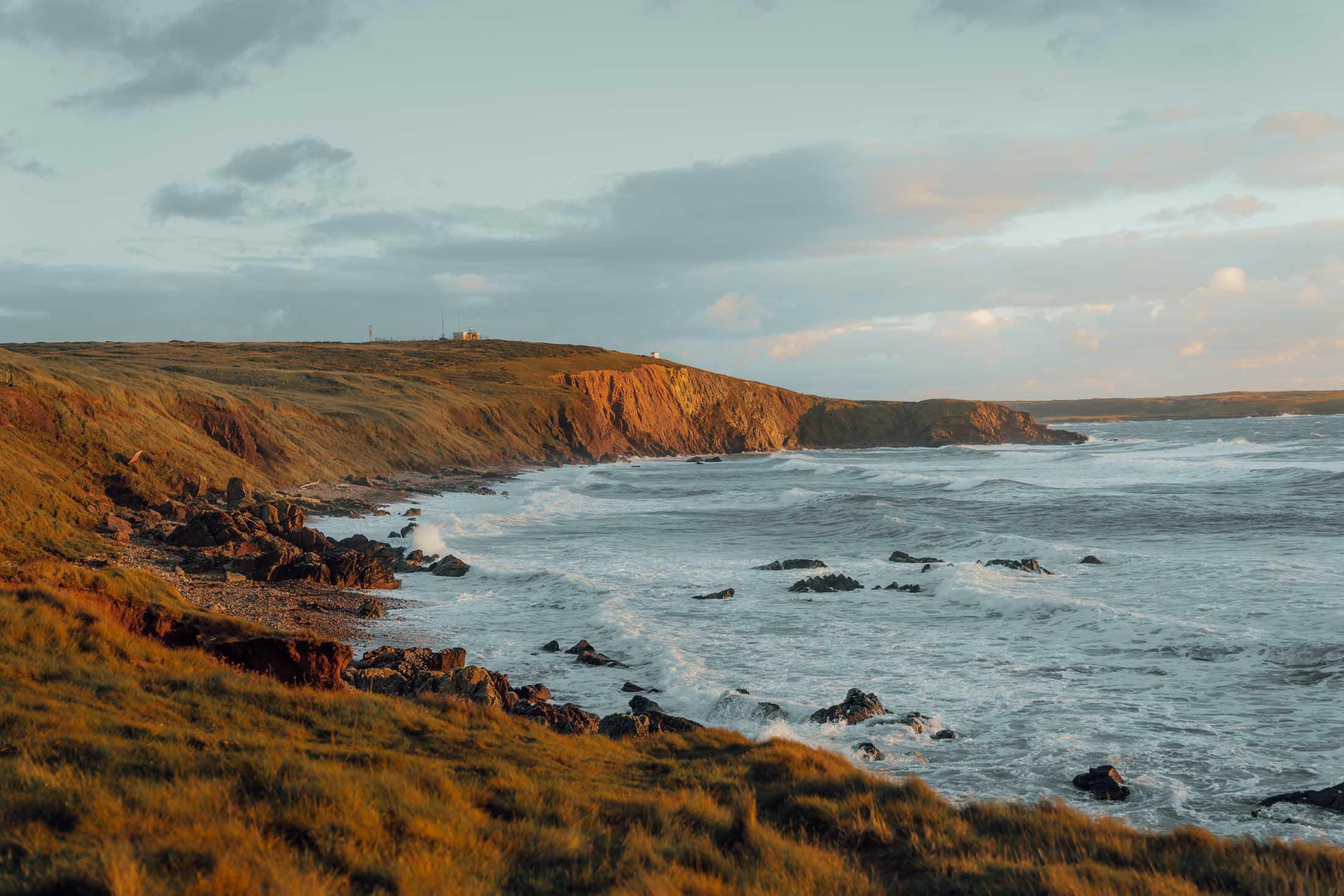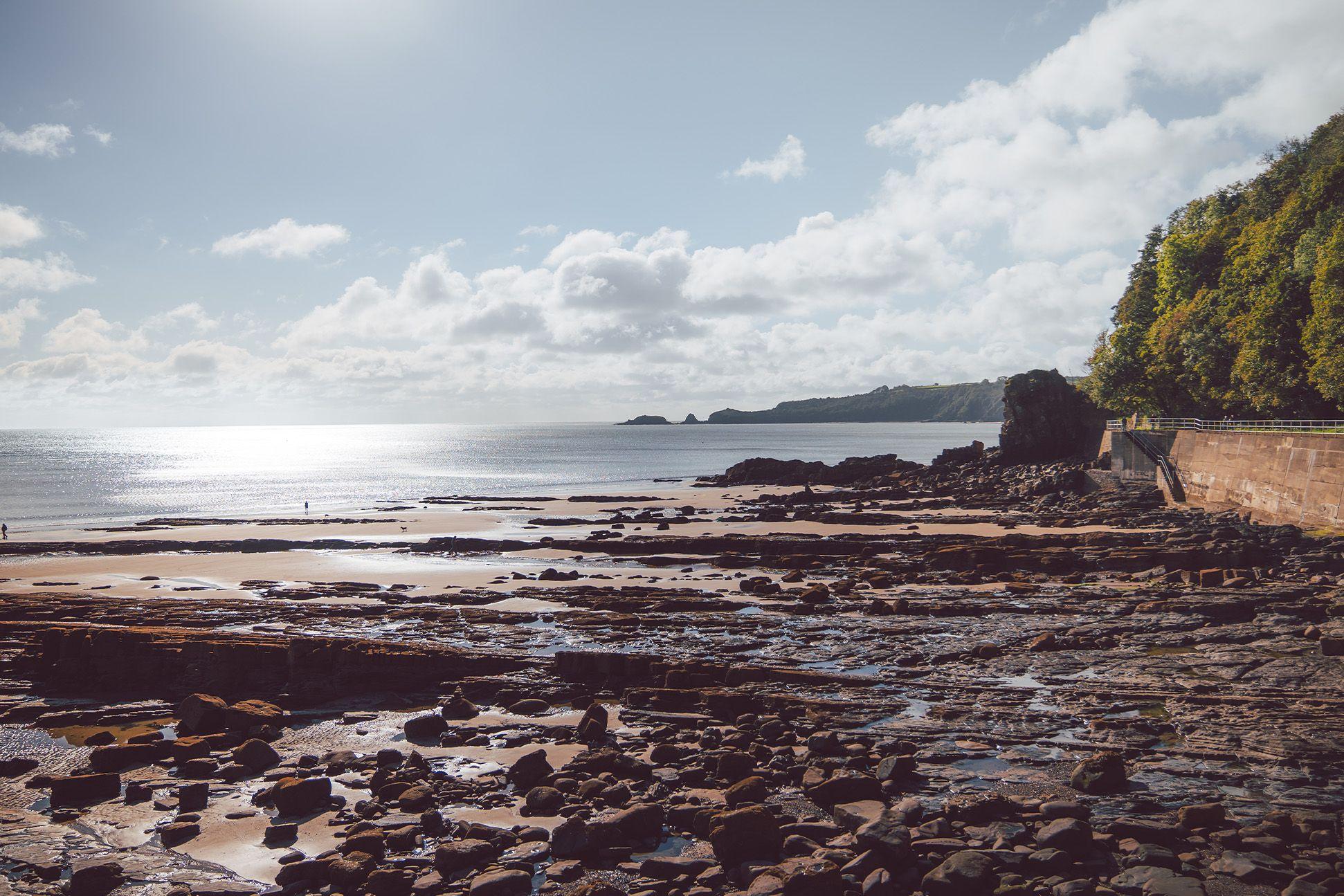 Best Waterfall Walk: Ystradfelte Waterfalls
If you start off in the car park at Ystradfellte, you can take the signposted 'Waterfall Walk' that takes you along the Afon Mellte (The River Mellte), where you'll pass Sgwd y Pannwr,. A small, rocky waterfall, and onto two of the main waterfalls, Sgwd Clun-gwyn and Sgwd Isaf Clun-gwyn. Eventually, you'll be led to the most exciting part of the walk (so long as you and your dog don't mind a little spray) – Sgwd Y Eira, where you'll walk behind the waterfall! This route should take around two hours and fifteen minutes, as it's around four and a half miles in length, but it's an absolutely incredible walk that both you and your dog will love!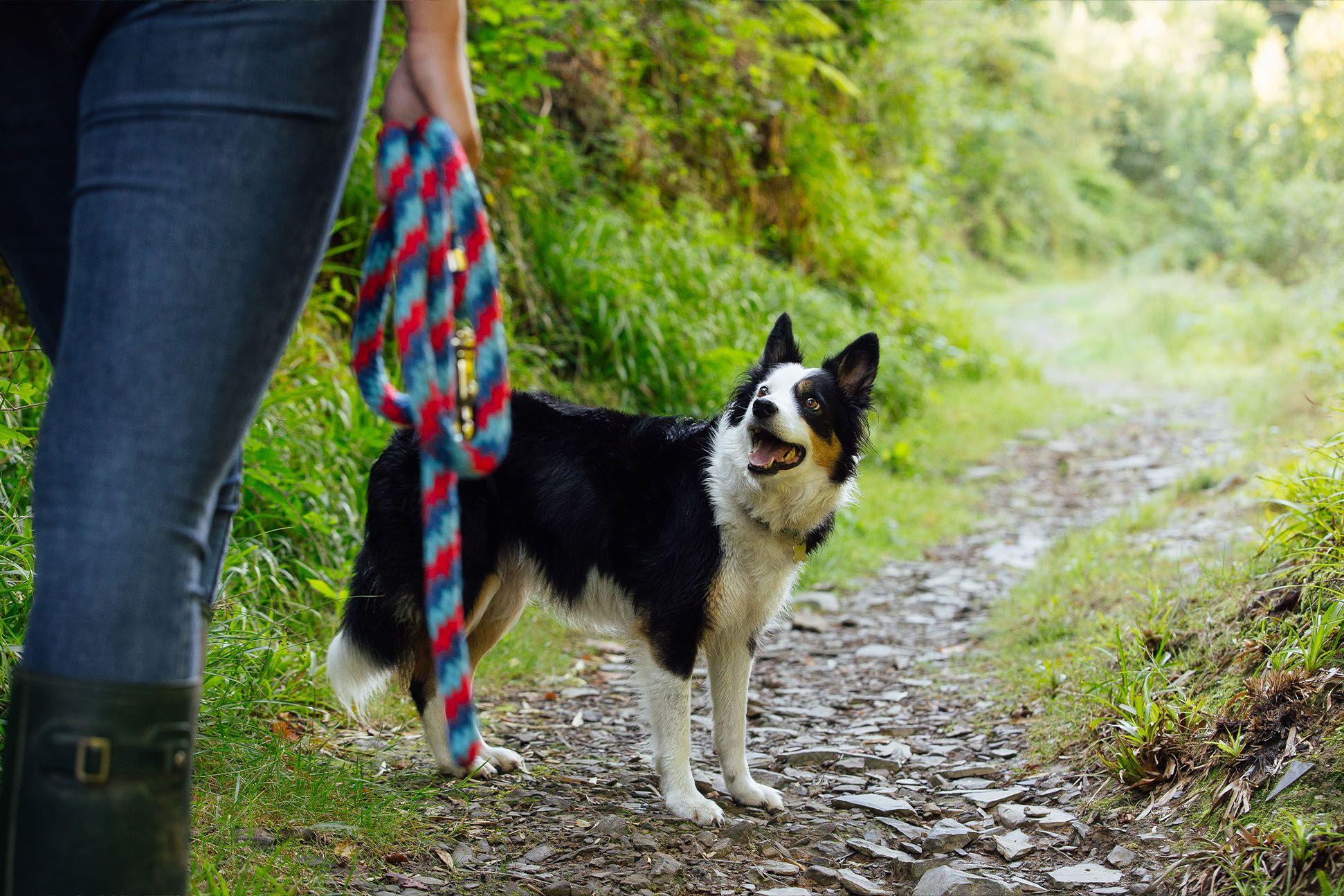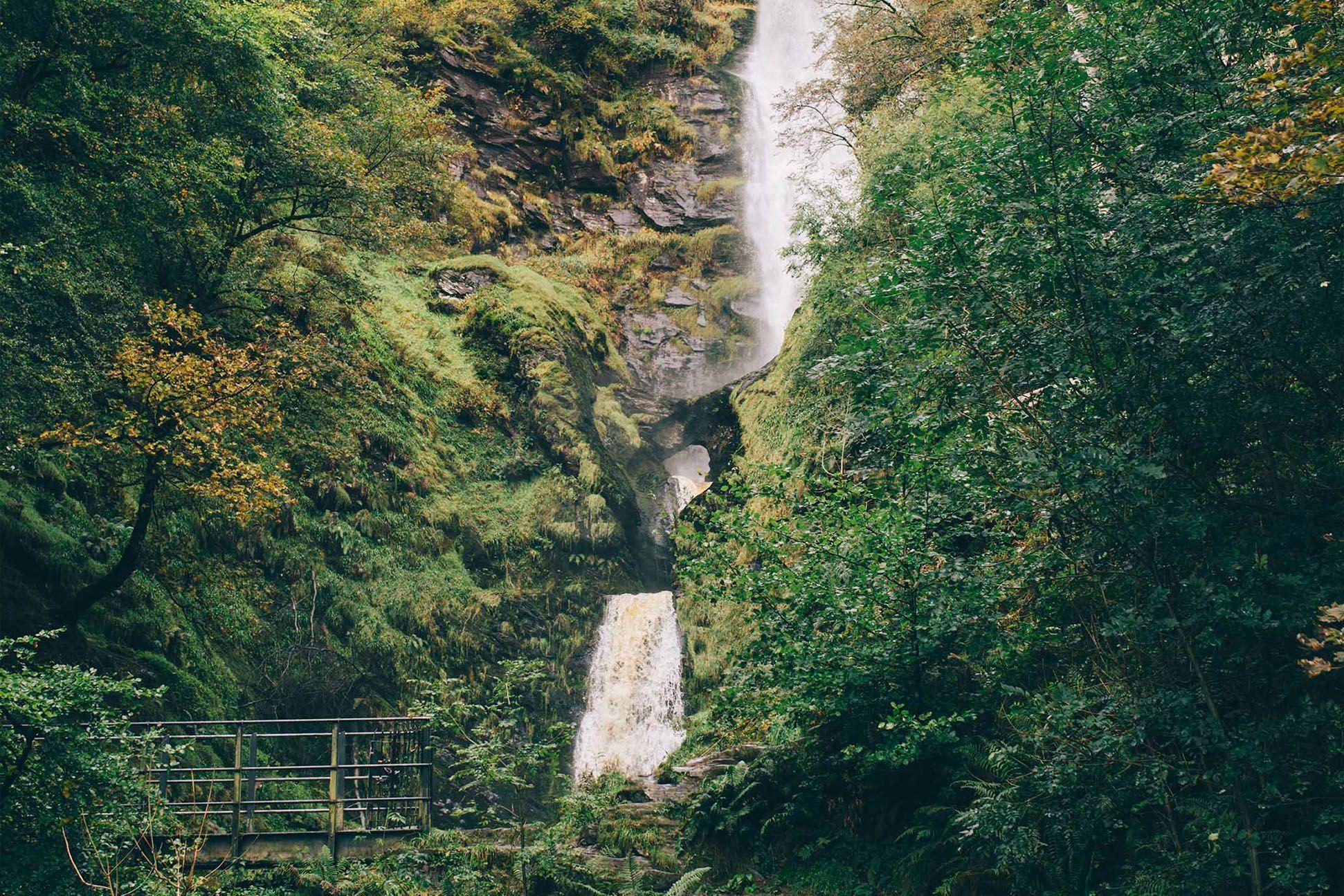 Best Mountain Walk: Skirrid Trail
This four-mile trek of the Skirrid Trail is found in the Sugar Loaf and Usk Valley. Starting in a car park west of Caer Wood, you hike through the trees and up what's known locally as 'Ysgyryd Fawr', or The Skirrid. The path will take you to its summit, where you'll find the Trig point, marking the highest part of the hill, and a perfect moment for a candid snap of your beautiful hound. From there you'll head south down the ridge until you find the waymarking post, which will direct you down into more woodland, that curves back on itself towards the car park again. All in all, it should take just a couple of hours to do, and it gives some rather incredible views of the surrounding countryside.
Browse all of our dog friendly places to stay in Wales >
---