Paws & Stay's most popular places to book now
When you're woken up by a wet nose in your ear, it's your dog being super excited just to start the day, so imagine if they could see the year ahead and know you'd booked an incredible break for them. We've run the figures on our Paws & Stay collection, and have pulled together our six most popular places – the ones you'll need to be quick to get a date in the diary. As with all our places, they've been inspected by a four-legged friend so we know pets will love them.
---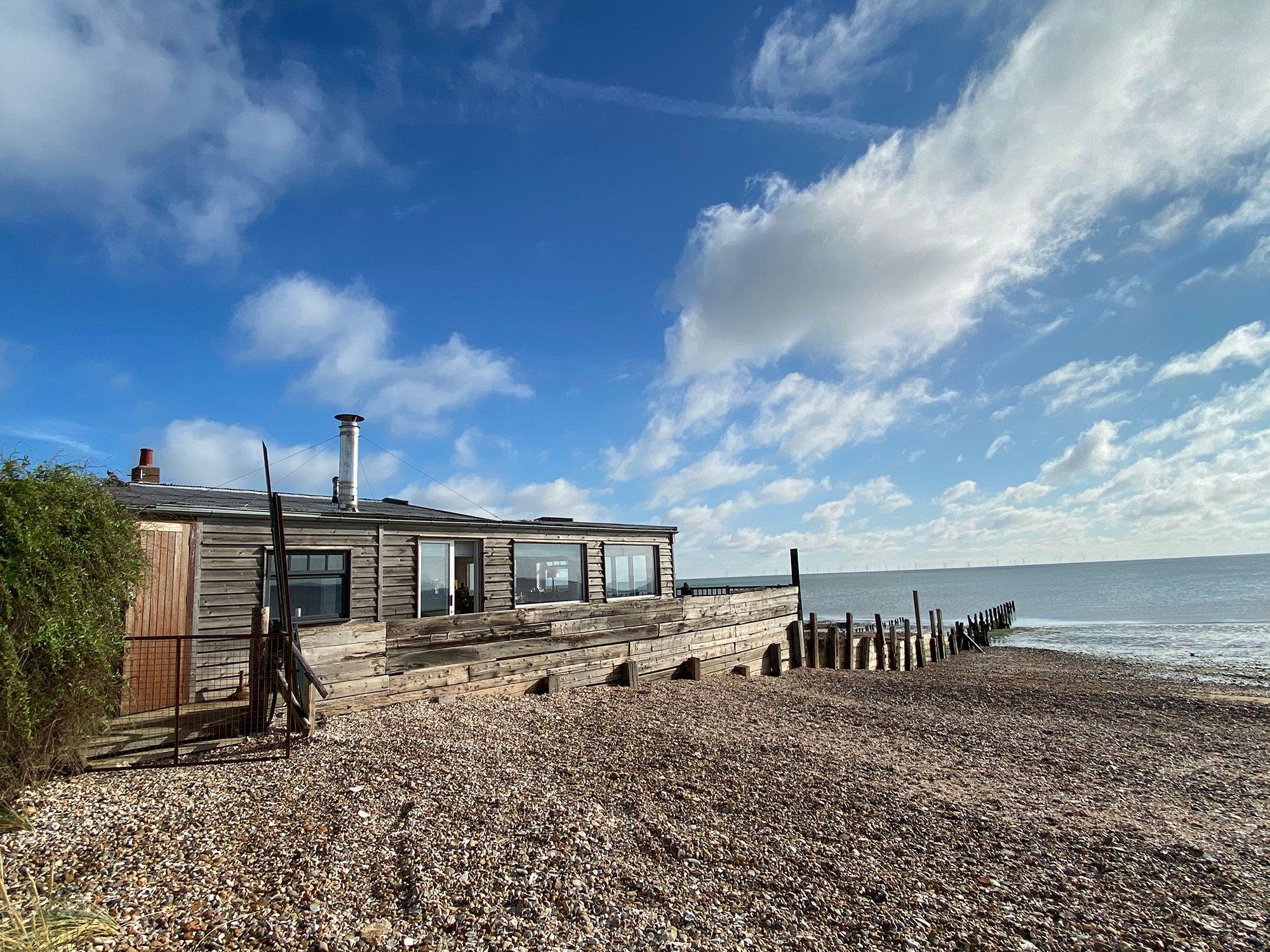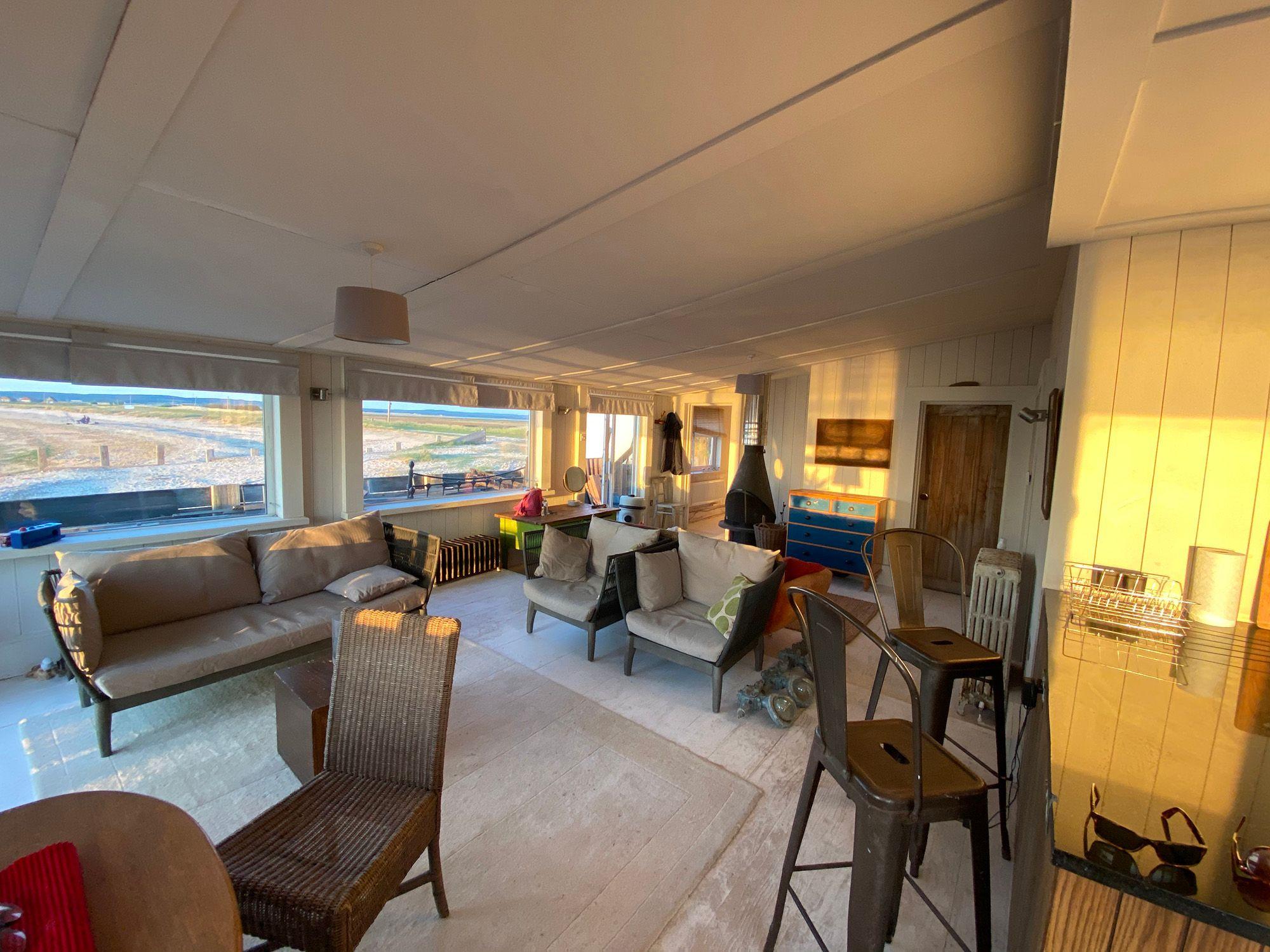 Sandy Toes Beach House, Kent
Pack your paddleboard and your dog's life jacket, or just a ball you can throw from the deck while you doze in the sun, because this is a beach house more than worthy of the name. At high tide the surf rolls up to within a few feet of the deck and it's incredibly soothing to have that soft sound always with you. The enclosed deck means your dog is safe outside on their own, and there's an enormous stretch of beach and nearby nature reserve to explore.
Book a stay at Sandy Toes Beach House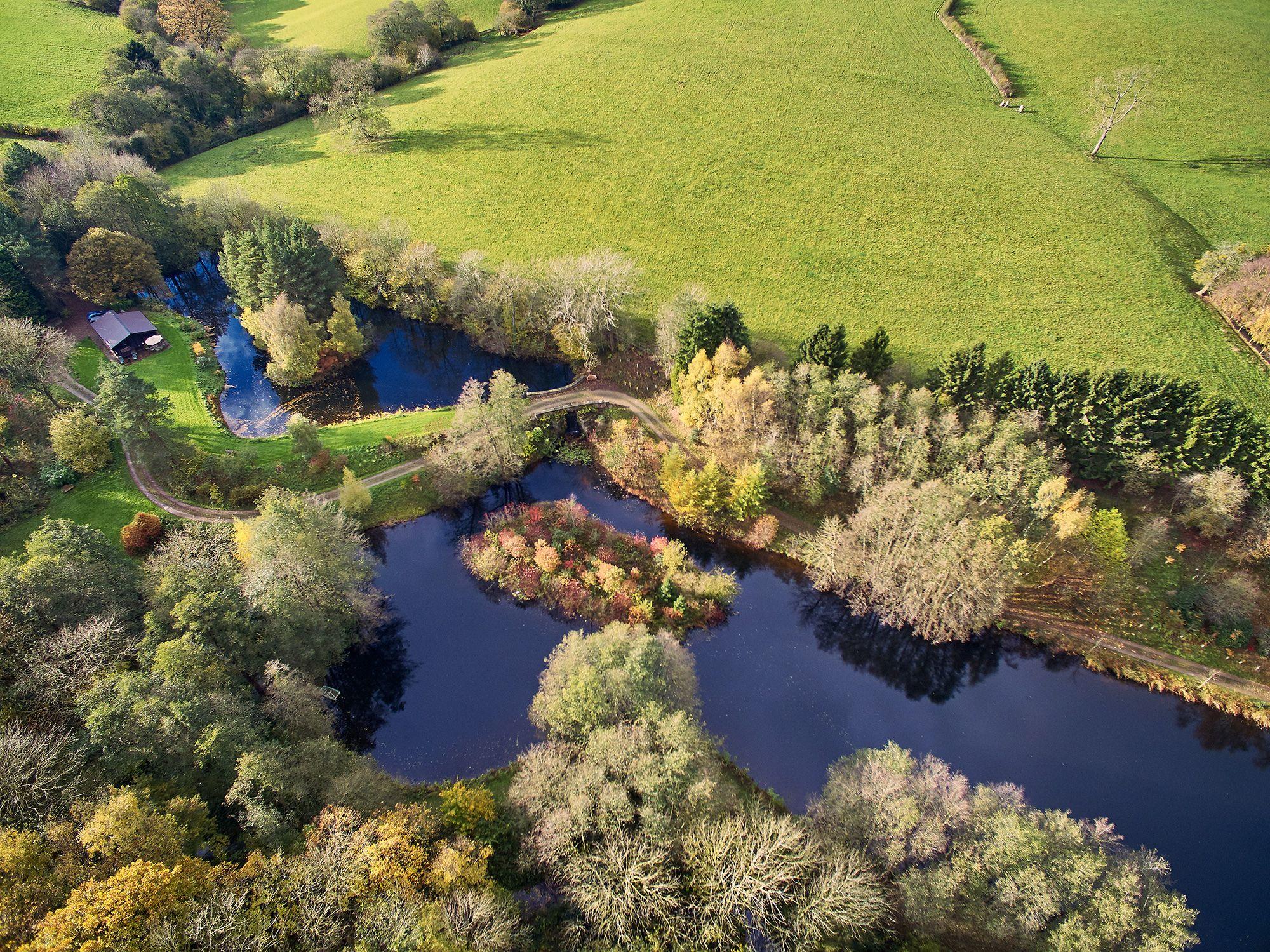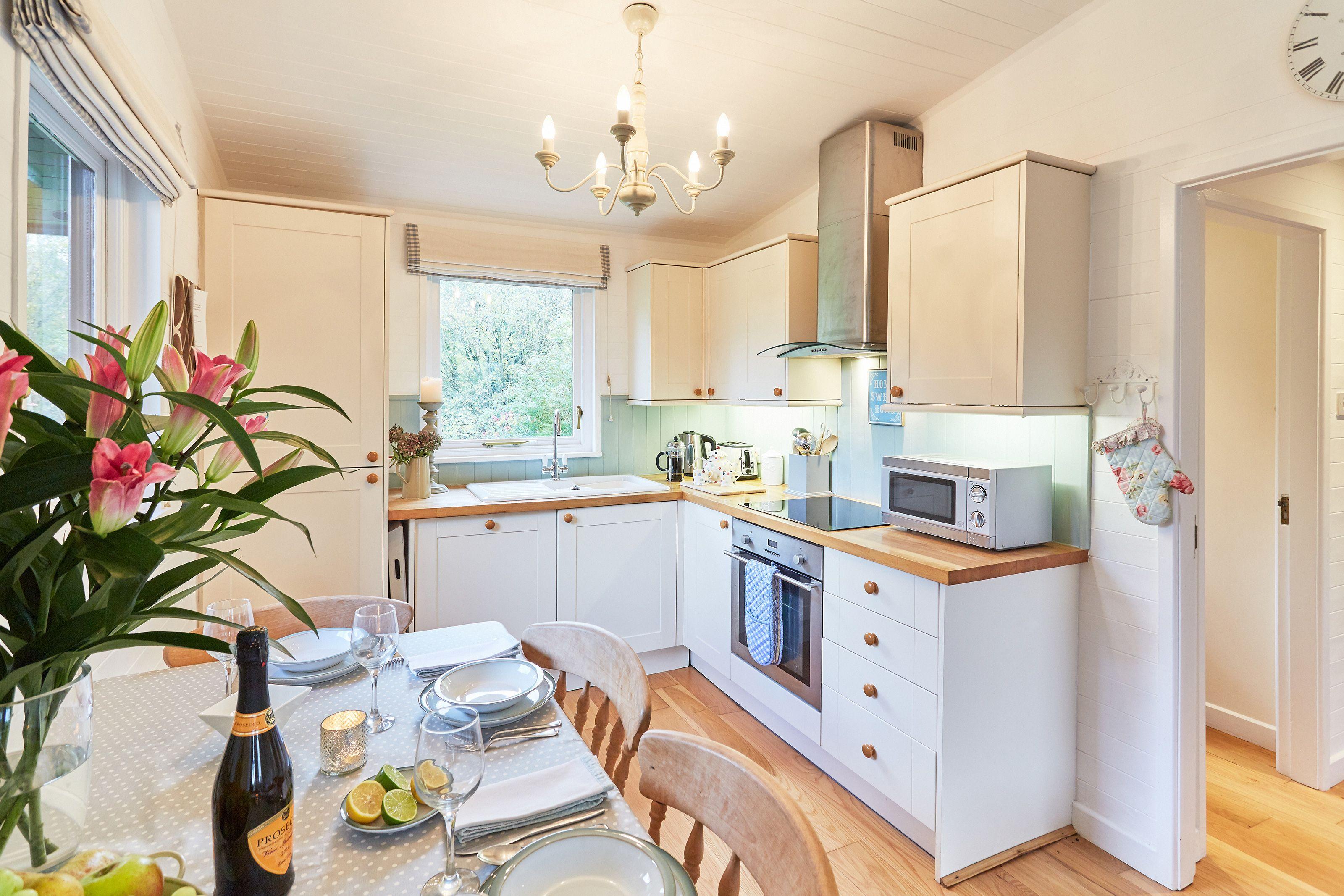 Lakeside Retreat, Shropshire
A shoes-off sort of place where you'll forget what time it is the moment you arrive and never check again. While there's a throwback simplicity to spending time here – picnicking, hiking, rowing on the lake, dozing on the jetty – the cabin is bright, spacious and well-appointed, so you get the best of the modern world mixed with the nostalgia of summers past. Dogs love curling up on the blankets after a day swimming in the lake.
Book a stay at Lakeside Retreat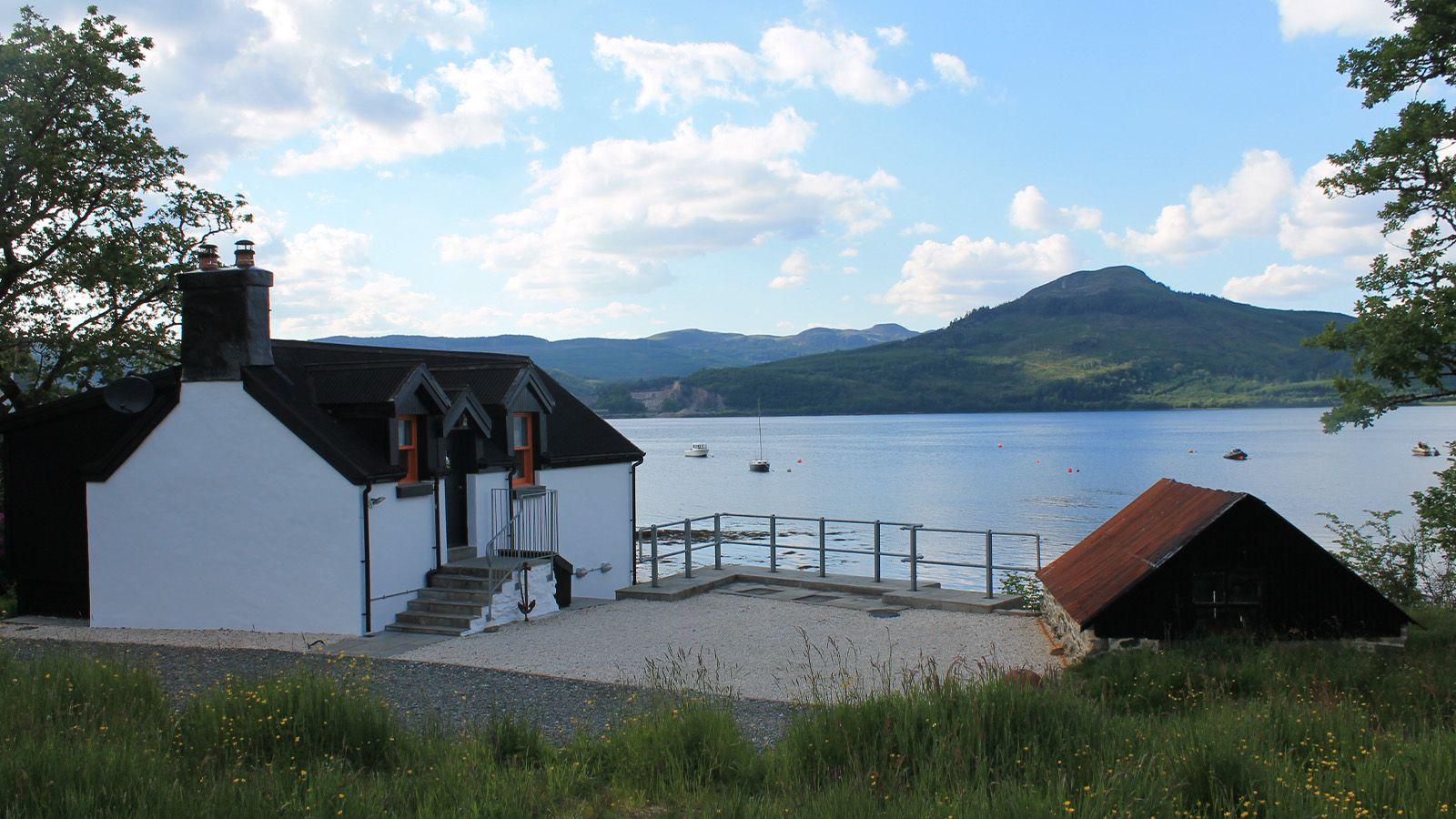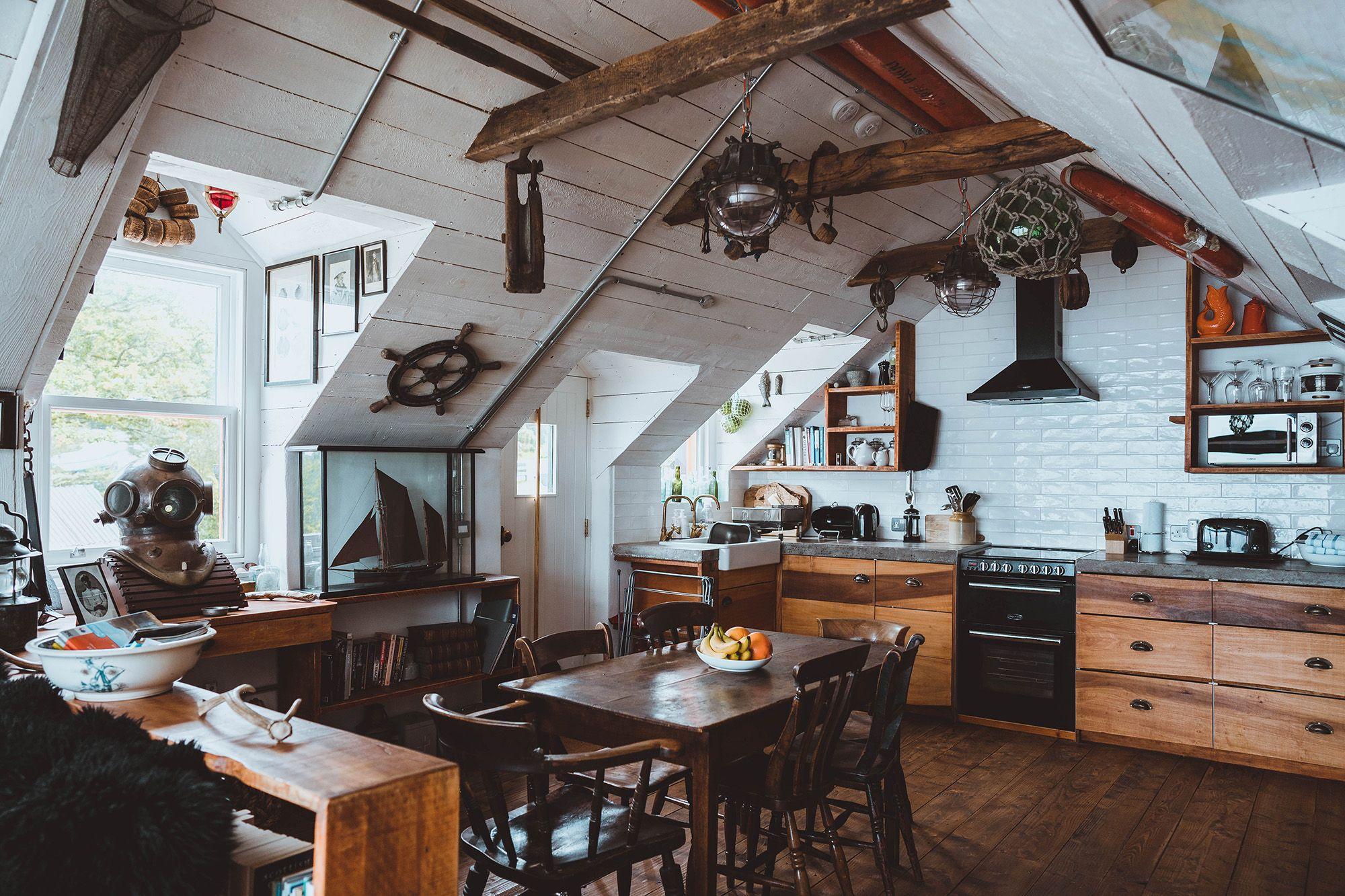 The Douglas Boathouse, Scotland
If your dog didn't drag you out, you could end up sitting all day on the balcony here, just watching the water. Sunsets are spectacular, seals and seabirds are worth keeping an eye out for and, if the night gets chilly, you can retreat into the lounge and the corner sofa by the wood burner. When the dog does demand a walk, you have plenty of scope, from the loch's shoreline to the deep woodlands of Puck's Glen or the paths around Castle Lachlan.
Book a stay at The Douglas Boathouse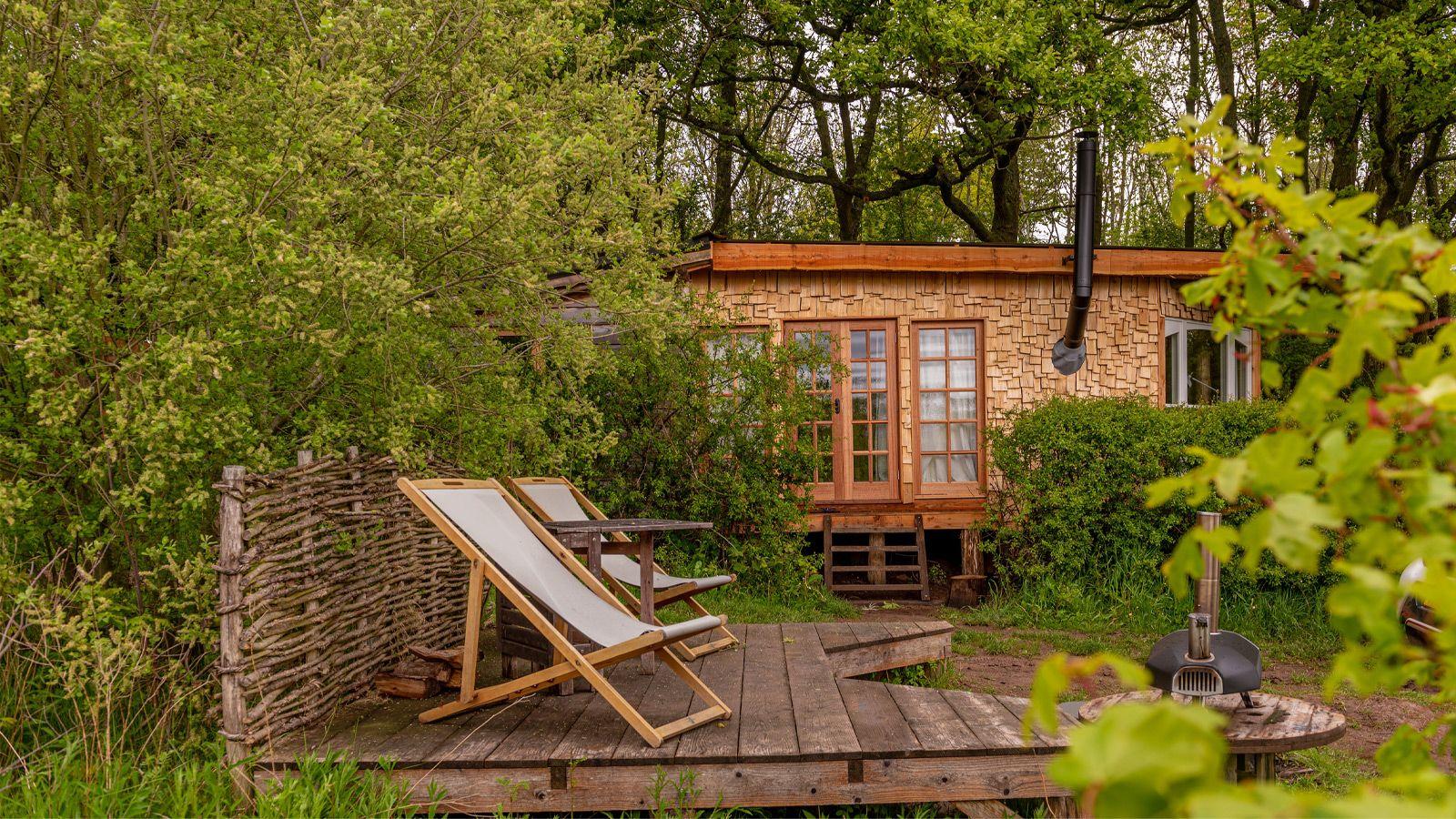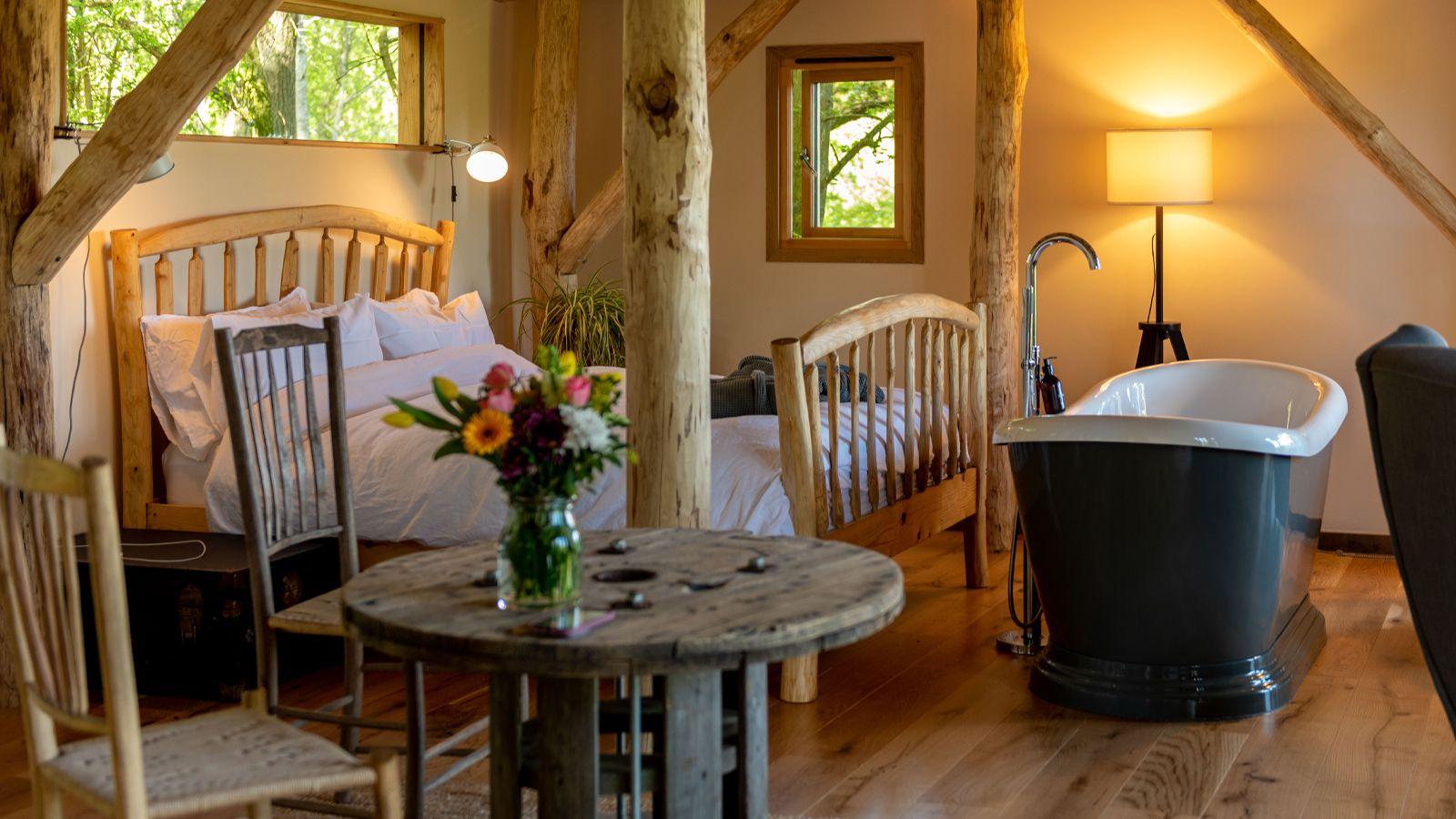 Oriana, Herefordshire
Being hidden away in 70 acres of woods, with endless snuffling and stick finding possibilities, makes Oriana dog heaven. They might not be too interested in the roll-top bath, but there's a four-mile hike to the local pub and an outdoor cinema to enjoy. Definitely one to bag a rare summer weekend for.
Book a stay at Oriana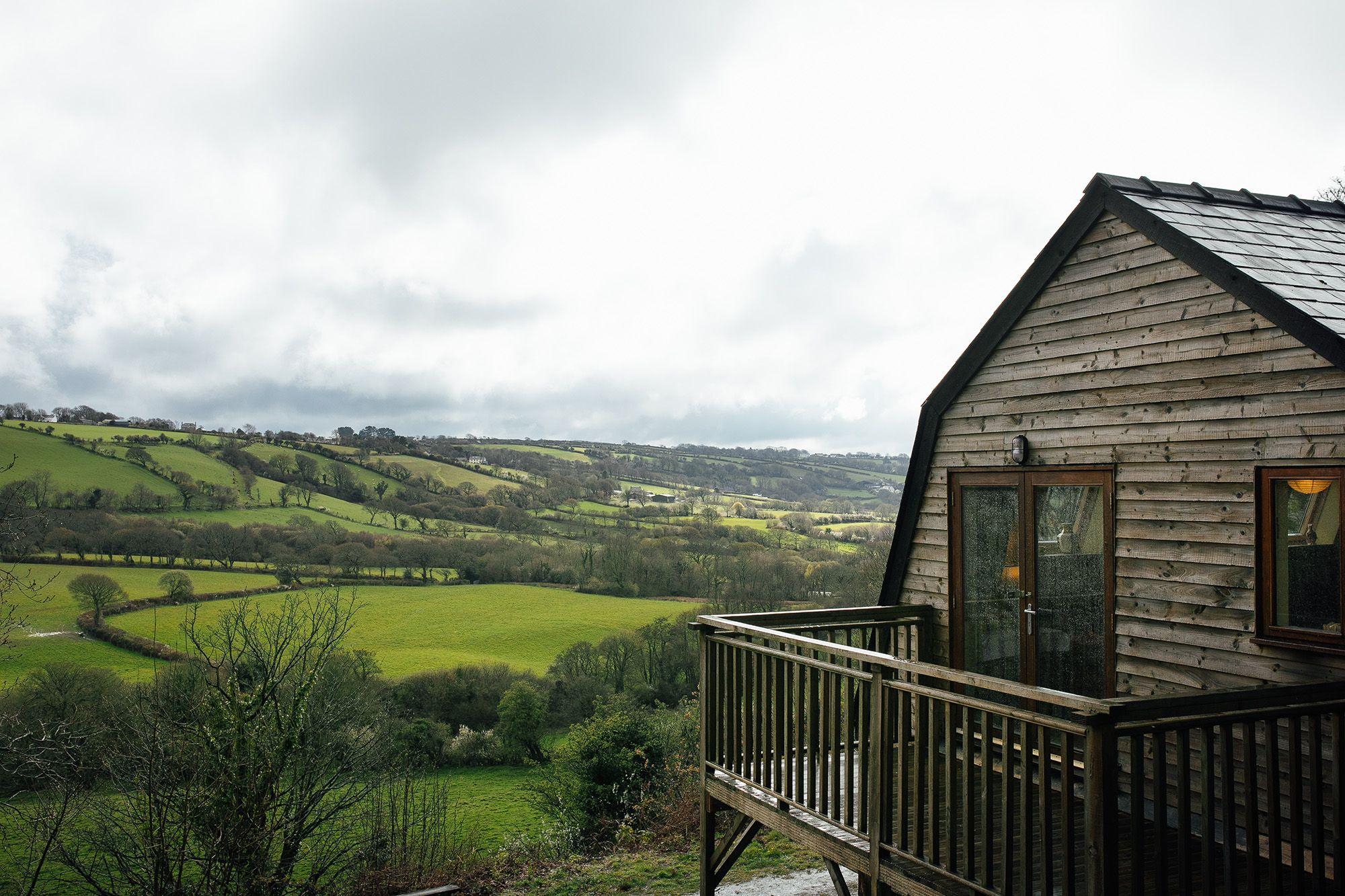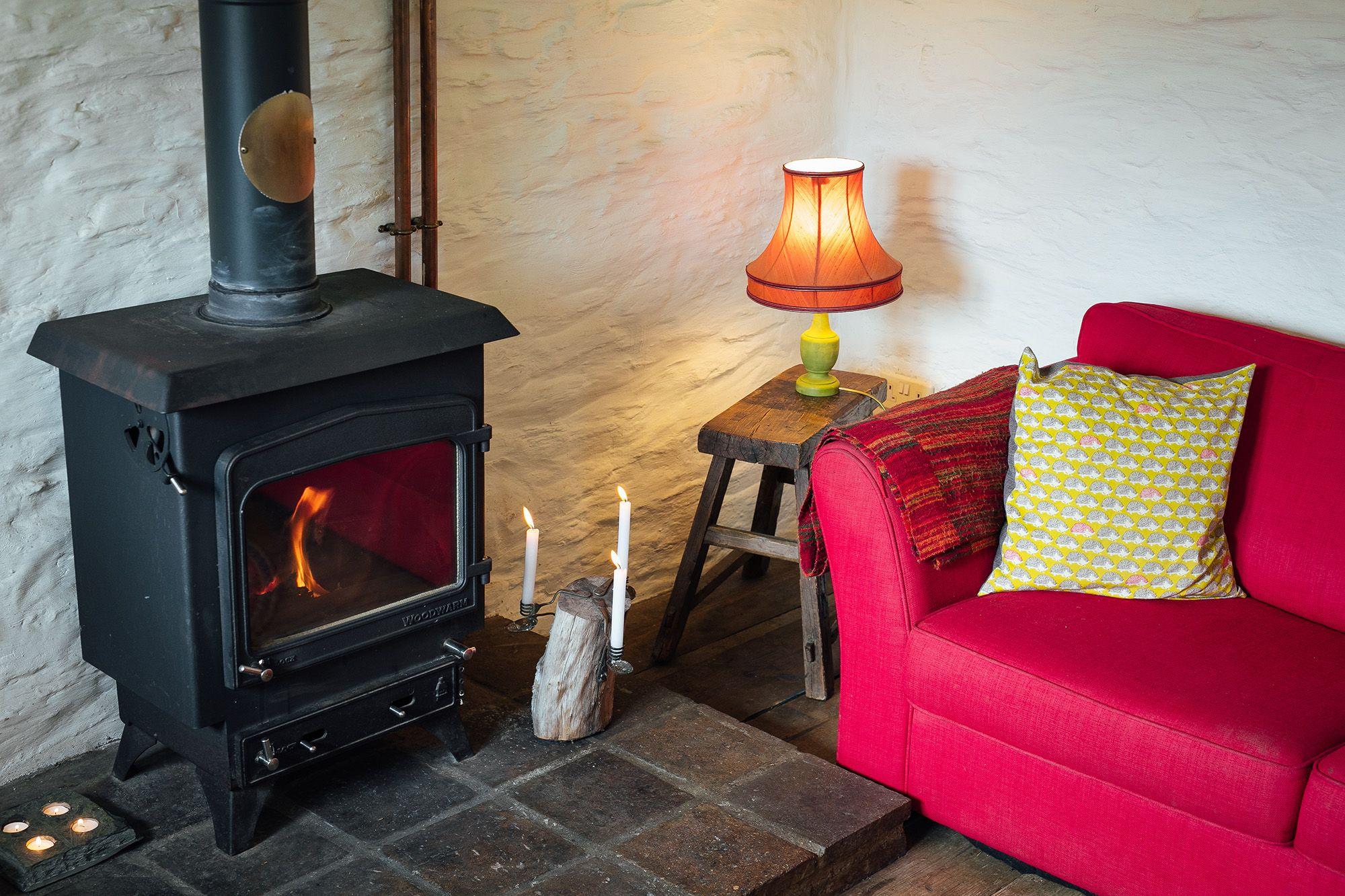 Locke's Cottage, Wales
It sometimes feels like everyone has a dog in this part of Wales, so you'll be welcome at almost every café and pub you find as you head out from Locke's Cottage. Within a mile and a half of the front door you have everything from lush green valleys to dramatic sea cliffs. Inside, the cottage is a mix of barn conversion and cabin, with an oak tree "growing" through the centre.
Book a stay at Locke's Cottage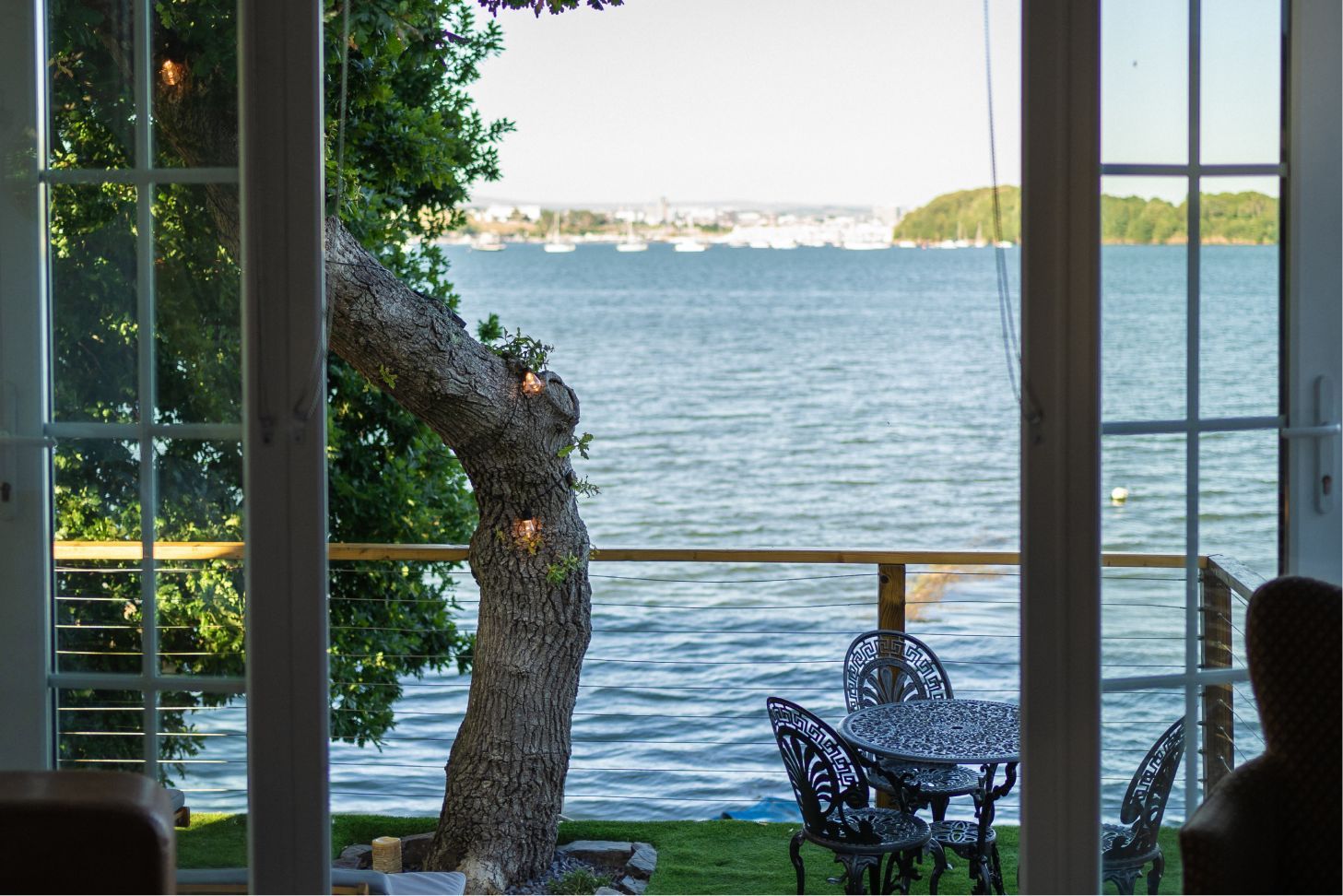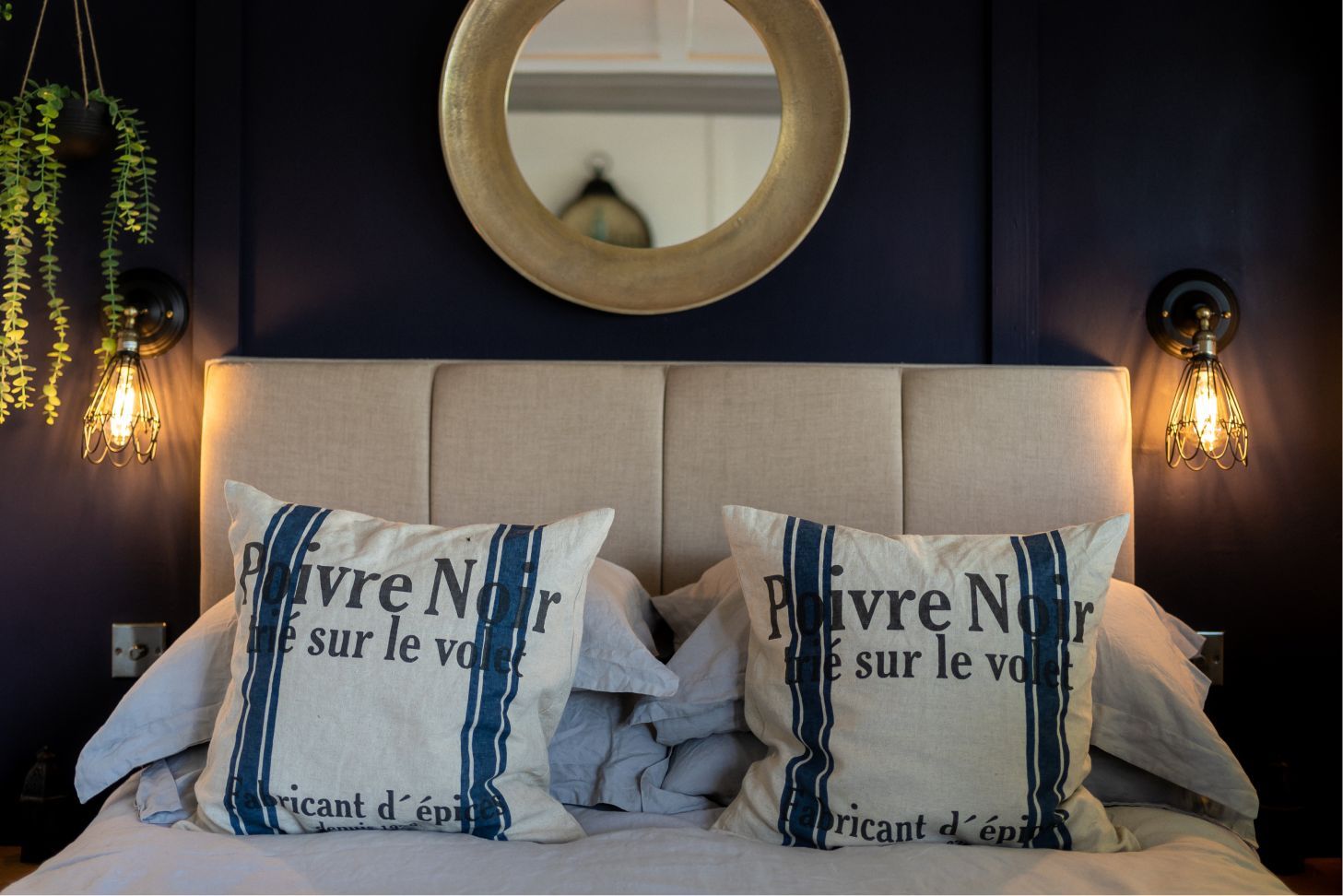 Logi's Boathouse, Cornwall
At Logi's Boathouse, you can count the number of places with this view on one hand. Arrive in the daylight, and you might still be in time to make use of the kayak waiting for you out back – dog life jacket – at the ready for adventurous hounds. Arrive in the dark, and you'll open the front door, and spot the festoon lights wrapped around the balcony, where you'll find it hard not to immediately toast your choice of stay to the twinkling Plymouth lights in the distance.
Book a stay at Logi's Boathouse
---